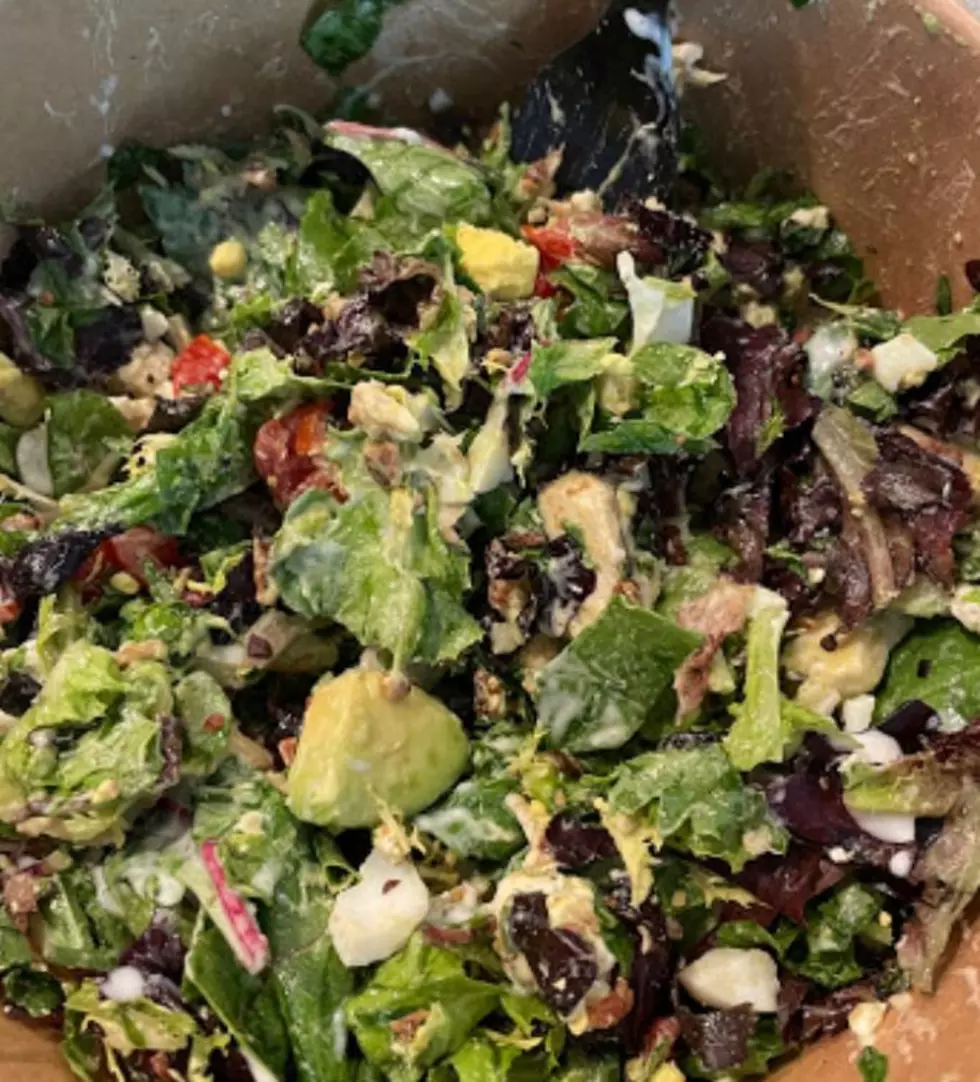 Healthy Salad Chain Opens First Monmouth County, NJ Location In Red Bank, NJ
Google Maps
From one salad business to another.
Which will you like best? Let's find out.
According to APP.com, the Salad House has opened their 9th location in Monmouth County. Fun Fact: It has opened where Saladworks used to be!
Their address is 130 Broad Street in Red Bank.
"Red Bank has always been a great downtown destination in Monmouth County," said franchisee Phil Kaiser according to APP.com. "It is also a very health-conscious town with all the different fitness clubs and gyms in the area."
I am pretty sure you can figure it out based on their name but Salad House, "specializes in chopped salads as well as sandwiches, wraps and grain bowls."
The Salad House has a ton of fresh ingredients that can be used to create an insane number of different salads, sandwiches or bowls with all of your favorites.
Just go down the line and pick what you want in your meal. It is that simple and there is so much to choose from.
According to APP.com, they have, "various types of lettuces, greens [and] grains [as well as] 15 proteins including tuna, salmon and steak. Add-ons include crispy wontons, almonds, walnuts, vegetables and roasted butternut squash."
It is the best of both worlds: fresh food made to order and healthy ingredients.
Could it get any better....or greener?
Need some carbs to go with that salad? Don't worry, I got you:
Where To Find The Best, Most Creative Pasta Dishes At The Jersey Shore
The Most Succulent Seafood in Ocean County