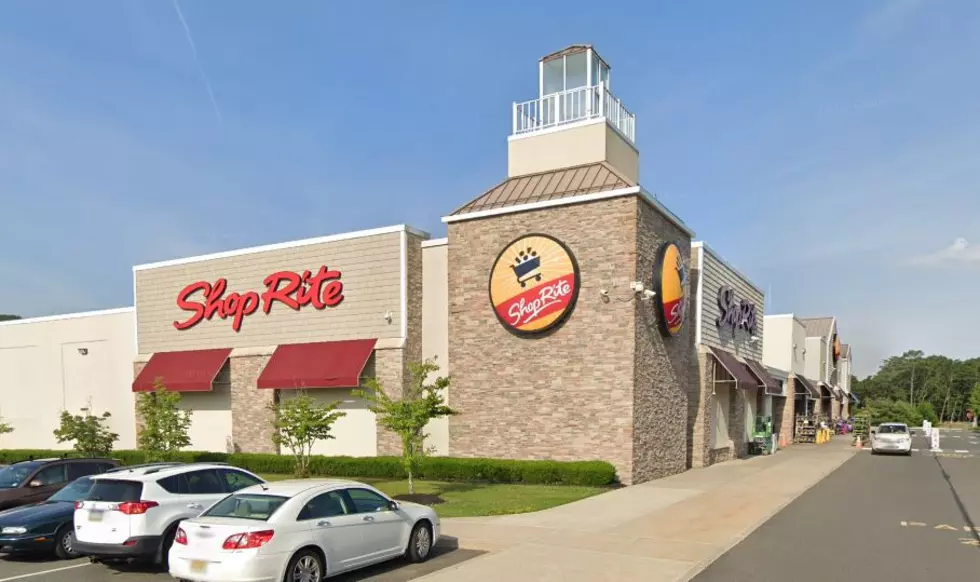 Jersey Shore ShopRites Have No COVID-19 Vaccine Appts Left
Google Maps
Well, that didn't work out quite as planned.
Before we dive in to the meat and potatoes of the story, let me first thank Heather DeLuca for this story tip which can be found at SOJO 104.9. 
After group 1B became eligible to receive the COVID-19 vaccine, ShopRite has revealed that all of their available appointments to receive a COVID-19 Vaccine have been filled.
"We're booked up until the end of February, and that's pending getting sufficient vaccines to take care of those people," said pharmacist Marvin Wainwright who also revealed that his pharmacy received over 100 calls regarding vaccine appointments this past Wednesday night.
Just a reminder: the 1B group includes New Jersey residents who are at least 65 years old and smokers.
Enter your number to get our free mobile app
Here is what has been posted to their website:
Due to overwhelming demand, our COVID-19 Vaccine appointment schedule is FULL — there are currently no new appointments available. Please check back at a later date. We are working hard to secure additional vaccine and open appointment availability. We are sorry for the inconvenience and appreciate your patience.
So long story short...ShopRite is working to get more vaccines so more appointment slots can be added for Jersey Shore residents.
But DO NOT call your local pharmacy.
"Help us help you and try not to call the local pharmacy because not only are we trying to do the vaccines, but we're trying to take care of patients' normal prescription needs," Wainwright said.
I know this has been the longest 10 months so it is extremely difficult to hear, "be patient," but that is truly your best bet at this moment in time.
The COVID-19 Vaccination process has begun and everyone will get theirs...hopefully within the next few months.
And guess what...the second more appointments are available, we will let you know because we will be keeping an eye on these resources as well.
Thanks again to Heather Deluca at SOJO 104.9 for this story tip. You can also click HERE and HERE to see the other sources for this article.
See Inside Jon Bon Jovi's Florida Mansion