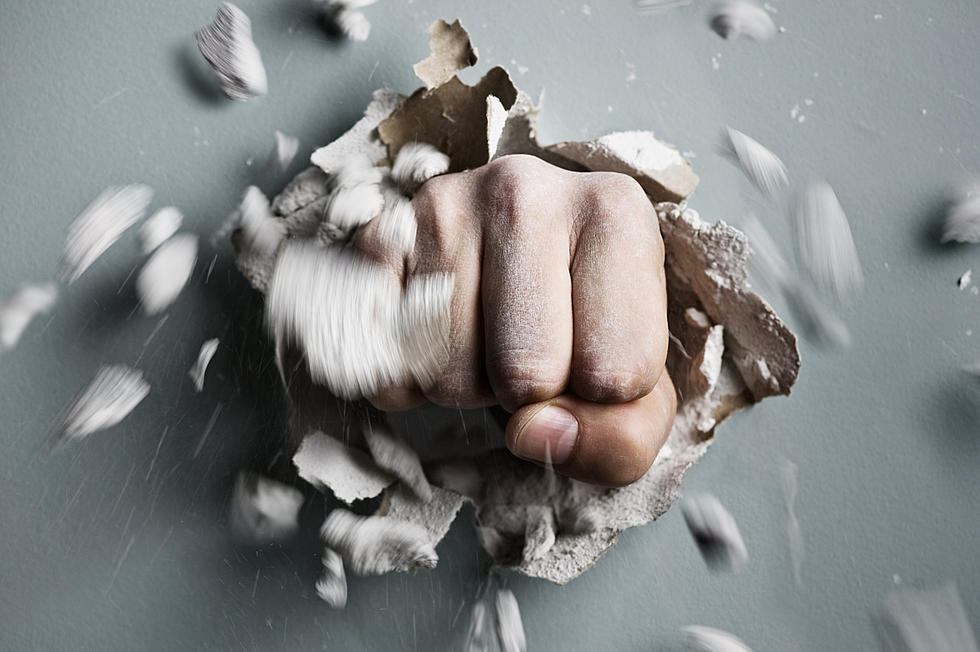 A New Unique Monmouth County, NJ Business Will Help You Release Holiday Tension
Smitt
Shipping delays, searching for a parking spot at the mall, someone ate the last Christmas cookie.
The holidays can be stressful. Luckily, there's a new business opening up that is specifically designed to allow you to release all of your stress and anger in a safe and legal way.
Have you ever been to a rage room?
If you haven't, rage rooms are designated areas that allow you to let all of the stress and anger you've been bottling up by...smashing things.
Depending on the location, you can take a sledgehammer to items, smash a plate against the wall, scream at the top of your lungs.
It's quite the release.
This growing trend is becoming very popular and experts say it is great for your mental health.
Rage rooms are basically controlled areas that allow adults to have tantrums.
Smashin' City Rage Room is not new to the area. They have a thriving location in Toms River.
Look around though, there are lots of people with lots of rages, so a second Smashin' City Rage Room has opened in Howell.
GPS this address 4314 Route 9 Howell.
What exactly do you get from one of these rage room experiences?
The packages on Smashin' City Rage Room's website are hilarious.
For example, packages vary by the number of people taking part.
If you just want to go solo, that's a "Mood Swing" package that includes 12 glass or dishware items to smash and a medium-sized electronic item.
If you're looking for a very unique date or couples night, this looks like fun.
One of the couples packages is called "Love is Being Stupid Together."
Duos are given plenty of items to smash. You just can't take a sledgehammer to each other.
You don't have to be full of anger to enjoy a rage room.
Who doesn't like smashing things, right? Many friends will get together for an experience.
Keep calm and smash things!
Do these words and phrases make you want to rage? We think NJ should ban them in 2022!
Some very Jersey things that shouldn't be.