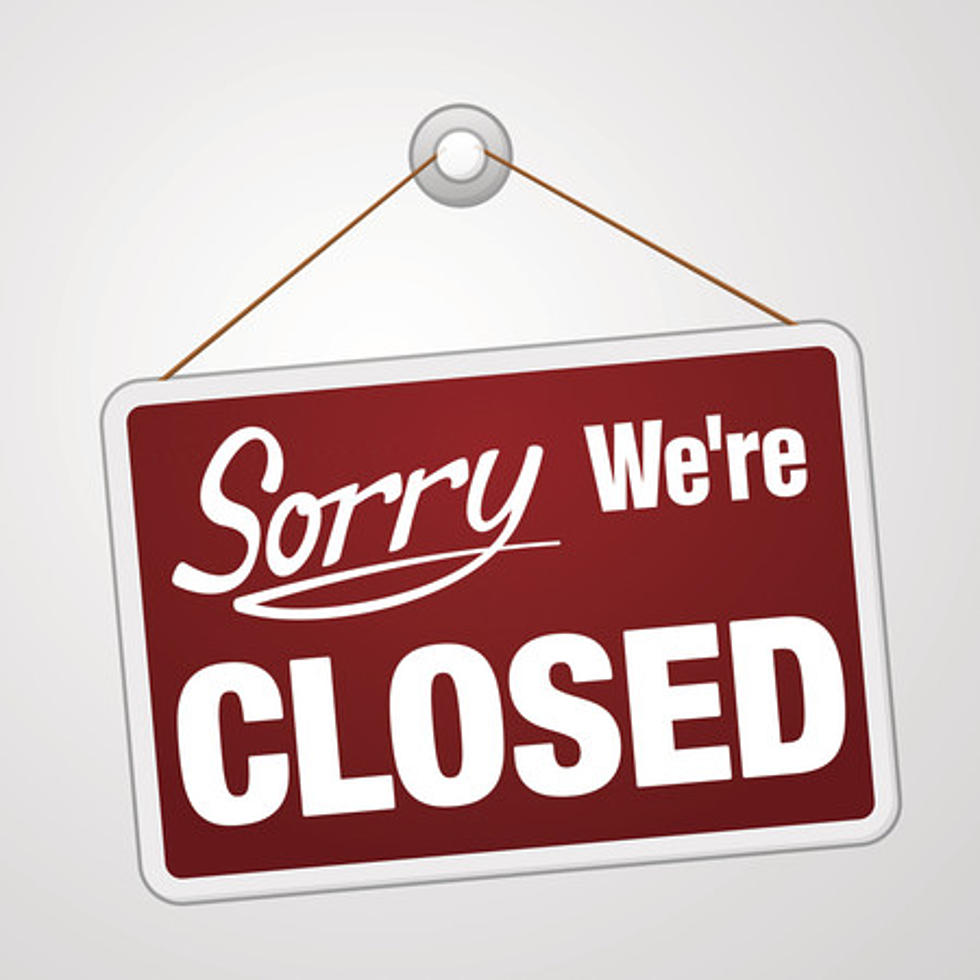 7 Useful Ocean County, NJ Stores That Will Be Closed For Easter Sunday
zager Getty Stock / ThinkStock
Get your shopping done beforehand!
Lots of stores are giving their employees a well-deserved day off for Easter Sunday.  And they should, it's a day to be with family and celebrate!  But what does that mean for you?
Parade.com gathered a list of all the stores that will be closed this Easter.  I thought this would be really helpful for you, but we can be a little more specific.  So, I went through them for you with 2 things in mind:
1. Which of these stores are in Ocean County?
2. Which of these stores are most useful (meaning there's a chance someone would stop by there on Easter).  Think stores that'll help you cook Easter dinner.  Or places where you can pick up extra goodies for your kids.  Even stores that may help you in a real pinch made the list.
Behold!  A list of 7 very useful Ocean County stores that will not be on Easter Sunday.  So take a look and make notes of the things you need to take care of beforehand because you've got just about a month until the big day comes.
1

Who doesn't love Costco? They have everything you need in huge sizes, which makes it the perfect place to hit up for supplies for your Easter dinner, but make sure you head there before because they'll be closed on Easter Sunday.

2

Hopefully, you don't run into any issues with electronics on Easter Sunday. Best Buy's doors will be closed.

3

Make sure you've got your reading material purchased before Easter Sunday because Barnes and Noble will be closed for the holiday. Hey, if worst comes to worst, there are always e-books.

4

If you need any last-minute Easter gifts or goodies, you won't be able to shop in Burlington Coat Factory on the holiday.

5

Make sure you get any Macy's shopping done before Easter Sunday.

6

Often a favorite of shoppers everywhere (including me!), Target will not be open on Easter Sunday.

7

Hopefully, you don't have any last-minute hardware emergencies, because Lowe's doors will be closed on Easter!