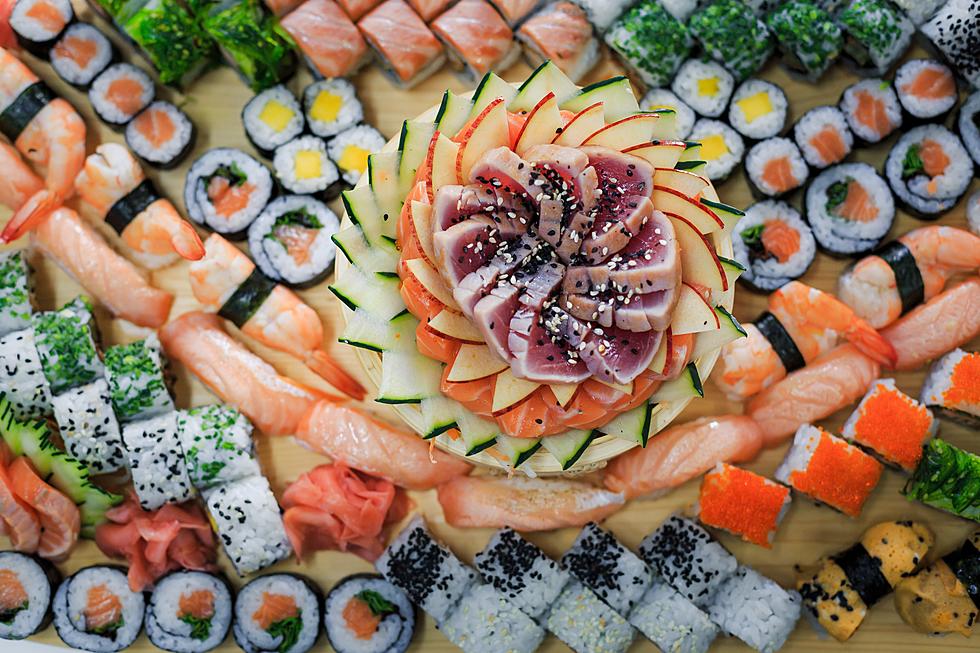 Sensational and Succulent – Where to Get the Best Sushi in Ocean County, NJ
Photo by Ricardo Honda on Unsplash
Sushi requires precision, quality ingredients, and attention to detail.
Lucky for us, there are dozens of spots to enjoy mouthwatering sushi right here in Ocean County.
Here are some of the very best of the best.
The Most Sensational Sushi in Ocean County
If you prefer your fish cooked, these Ocean County restaurants have dynamite seafood.
Maybe Italian is more your style. Here are 15 Jersey Italian Restaurants That You Need to Try