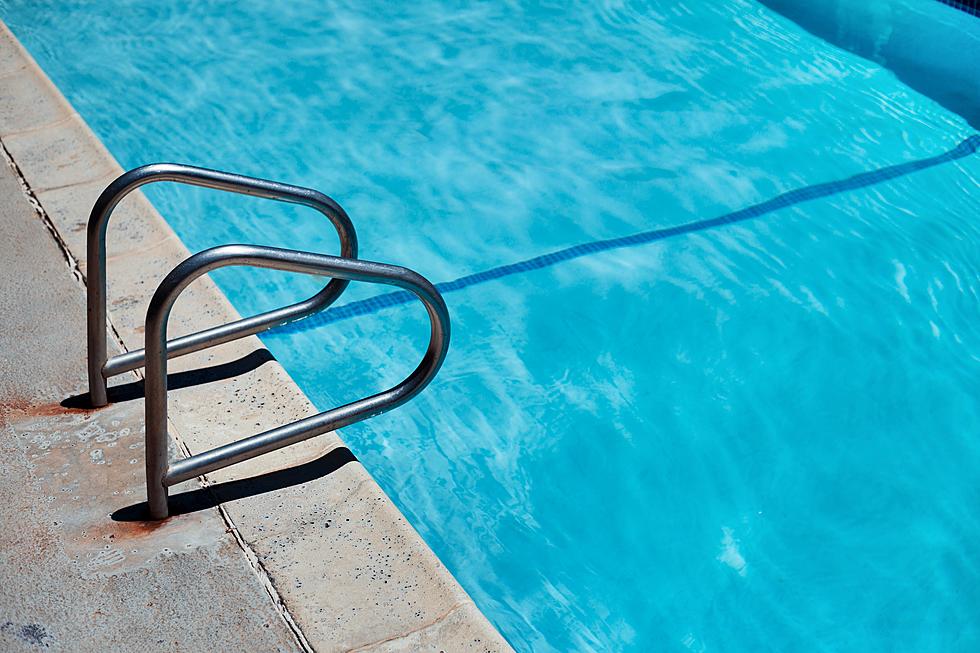 SUV Crashes Into South Jersey Resident's Pool In Gloucester Township
Photo by Juan Patlan via Unsplash
Looks like they'll never get invited to the pool party again.
Gnarly pictures have been shared by the Gloucester Township Police Department in Camden County that features a black Jeep Cherokee that crashed into somebody's backyard and into their swimming pool. The crash occurred on Monday, August 23rd between 12:30 and 1 o'clock in the afternoon. Luckily, no injuries have been reported.
The post shared by the Gloucester Township Police Department says that the Jeep actually wound up in the pool after hitting a car on the street and crossing through another backyard first.
When you click on the post, you'll notice that you can't comment on it. The comments have been disabled. By the looks of it, it sounds like the police didn't want too many opinions from the peanut gallery about what went down. The pictures shared with the post are pretty wild, so it seems like they don't want a lot of comments or speculation about the matter while they're investigating.
The local fire department and both the Camden County AND Gloucester Township's emergency management offices had responded to the scene. By the time the police arrived, the driver was already outside the vehicle.
Early Tuesday morning, the police posted an update about the incident. Apparently, the car has since been extracted from the pool via a giant crane that lifted it from the water and back out onto the street. The pictures are a wild sight to see, that's for sure. Once again, police felt it best to turn off the comments for that post, as well. Check out the pictures of the extraction below:
Source: Facebook
Good Thing Nobody Got Hurt! Are People In NJ Known For Living Long? Here's The List of States Where People Live The Longest:
Read on to learn the average life expectancy in each state.
That Car's Definitely Totaled. Maybe, Get A New Car With Good Gas Mileage? How Much Was Gas The Year You Started Driving? Check It Out:
To find out more about how has the price of gas changed throughout the years, Stacker ran the numbers on the cost of a gallon of gasoline for each of the last 84 years. Using
data from the Bureau of Labor Statistics
(released in April 2020), we analyzed the average price for a gallon of unleaded regular gasoline from 1976 to 2020 along with the Consumer Price Index (CPI) for unleaded regular gasoline from 1937 to 1976, including the absolute and inflation-adjusted prices for each year.
Read on to explore the cost of gas over time and rediscover just how much a gallon was when you first started driving.
MORE: Some of the Memes & Tweets That Have Made Us Laugh (and Maybe Think)