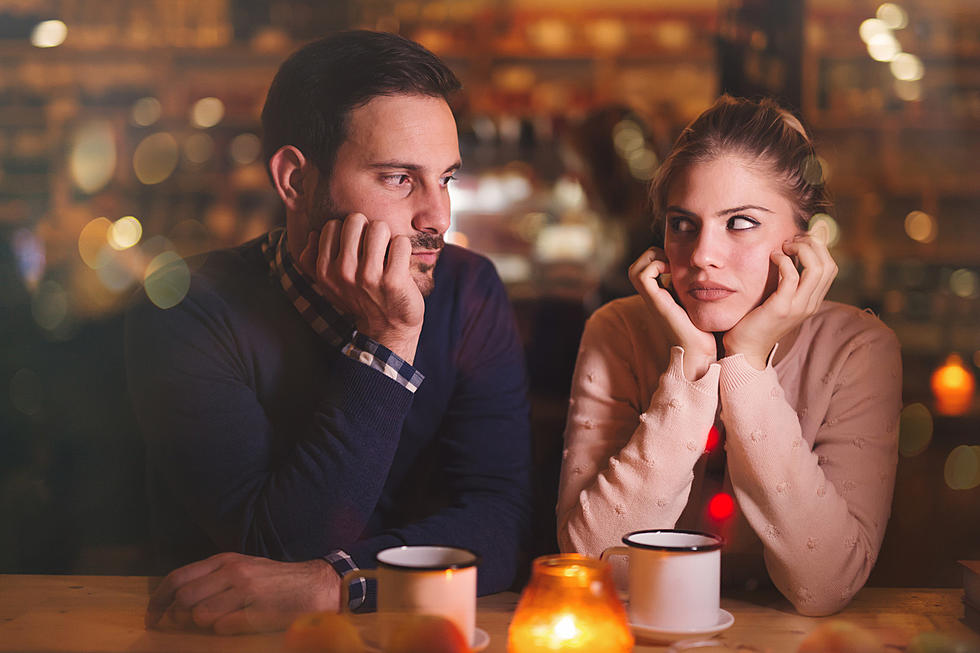 Tell Us Your Relationship Horror Story & Win A Melting Pot Gift Card
nd3000
Halloween is here and that means candy, costumes, and spooky stories. Of course, nothing can quite as scary as a relationship horror story - and we want to know yours.
Tell us about your most horrific dating or relationship experience, and we'll send the worst one to a night at The Melting Pot in Red Bank to help forget about it.
Think you have a story that will chill our spines? Enter below and tell us your cautionary tale. We won't be able to erase your horrific past, but we can make sure your next date is on point with a $100 gift certificate to The Melting Pot.