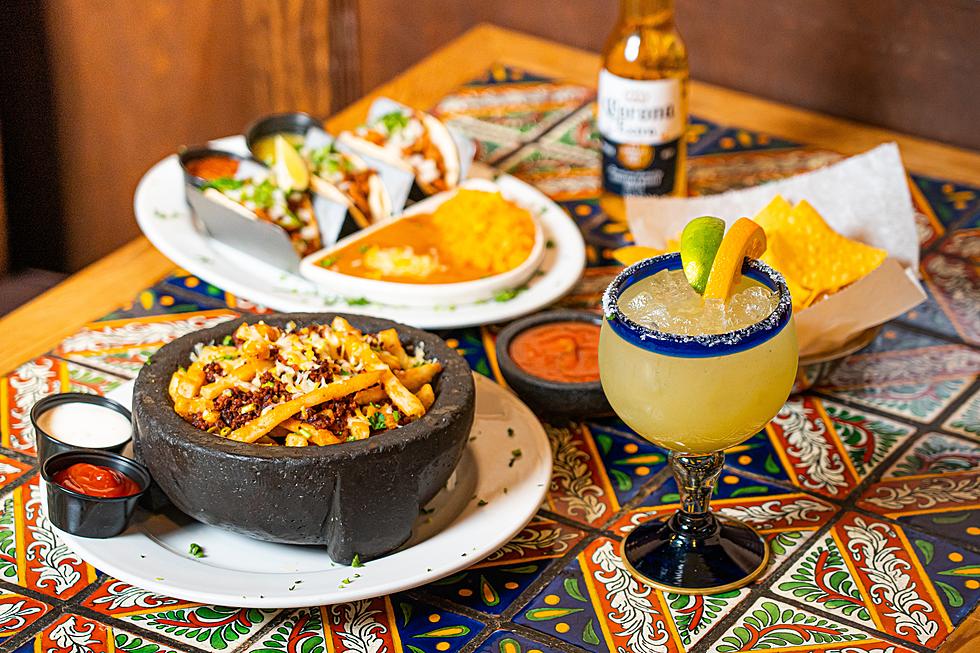 Nothing against Chipotle, but sometimes we get in the mood for real authentic Mexican cuisine.
Monmouth County is home to plenty of excellent establishments.
What are the most popular Mexican dishes?
According to Mexipes Delicious Living, the 18 most popular Mexican dishes are:
Carne Adobada

Chilaquiles

Gorditas

Tacos

Tortillas

Frijoles

Guacamole

Enchiladas

Elote

Quesadillas

Salsa

Ceviche

Chiles Rellenos

Huachinango

Mole

Pipian Sauce

Polla Pibil

Tamales
Like with most things in life, it's important not to judge a book by its cover when it comes to Mexican dining.
What I mean is that many restaurants that you will see on this list don't look so appealing on the outside.
But trust me when I tell you they more than make up for it with the food served inside.
Many of these Mexican favorites are family recipes that go back years and years. These dishes are perfected with the TLC that each chef puts into every single dish that goes out.
From "mom and pop" joints and "holes in the wall" to beautiful restaurants with breathtaking Jersey Shore views, these are the eateries where you find the tastiest, freshest, and most authentic Mexican fare.
Is your favorite spot not on the list? What's wrong with me? Tell me about it. matt.ryan@townsquaremedia.com.
The Spiciest Mexican Restaurants in Monmouth County
In the mood for Italian? Don't miss The Most Delicious Italian Restaurants in Monmouth County
Sometimes good old diner food does the trick. The Very Best Mouthwatering Diners in Monmouth County