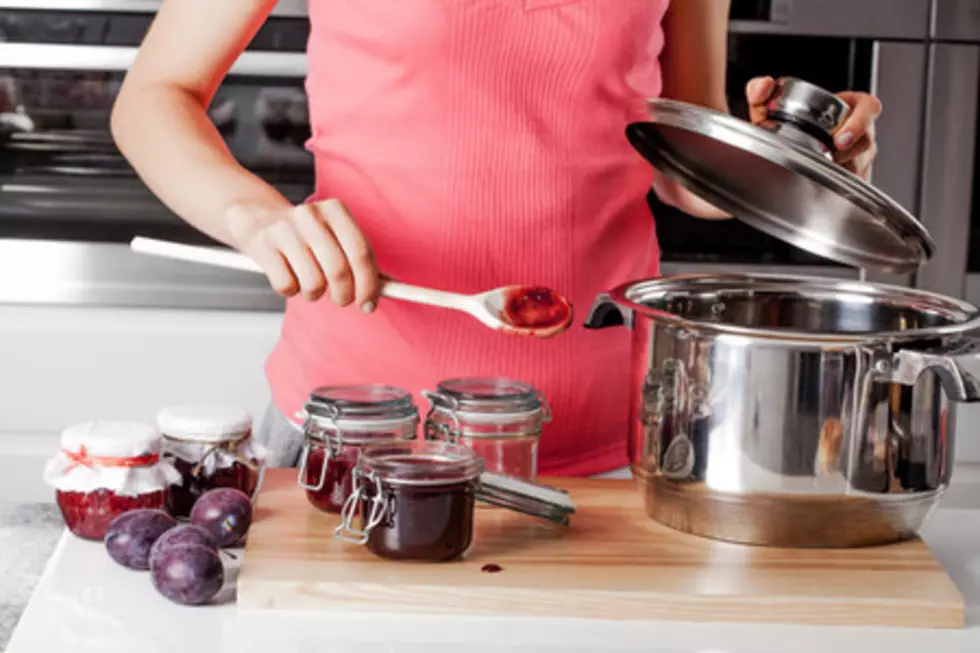 The Most Searched Recipe For New Jersey
ThinkStock
We love our food in the Garden State, and we love to cook, and recently a check of recipe searches in each state revealed the most searched recipe in New Jersey.
There is no doubt in my mind that the result will surprise you. In my thinking, you'd figure we'd search for recipes for our favorite foods. And that means, pizza, pasta, burgers fresh seafood and all the other usual suspects in this category.
Well, one of those is pretty much on the mark, but it's probably not what you think. Pop Sugar checked out the most searched recipes for Garden State residents for a 30 day period this past spring.
And the results may surprise you. For Garden State residents, the top searched recipe was salmon. Salmon, really? I know we like it and I know the health benefits, but the top searched recipe? The answer is yes.
To be more specific, the recipe spotlighted is called Lemon Herb Baked Sockeye Salmon, and it does sound delicious, but am I the only one surprised the top recipe being searched for in the Garden State is a salmon dish.
Absolutely nothing against salmon ( I personally don't love it, but most people I know do love it), but didn't you expect something a little more, I don't know, Jersey. Like pork roll, or thin crust pizza, or sausage and pepper or a diner burger of some kind?
We are talking about searches of a limited time period, but the results are the results. So, for all you salmon lovers, you can check out the full article for the recipe (which needs only 5 ingredients and 5 minutes to prep time, and the top searched recipes in each state.
And for the record, banana bread was the most searched recipe nationally for the 30 day time period. Bon Appetit!
Enter your number to get our free mobile app
KEEP READING: Here are 50 of the most famous sports goofs