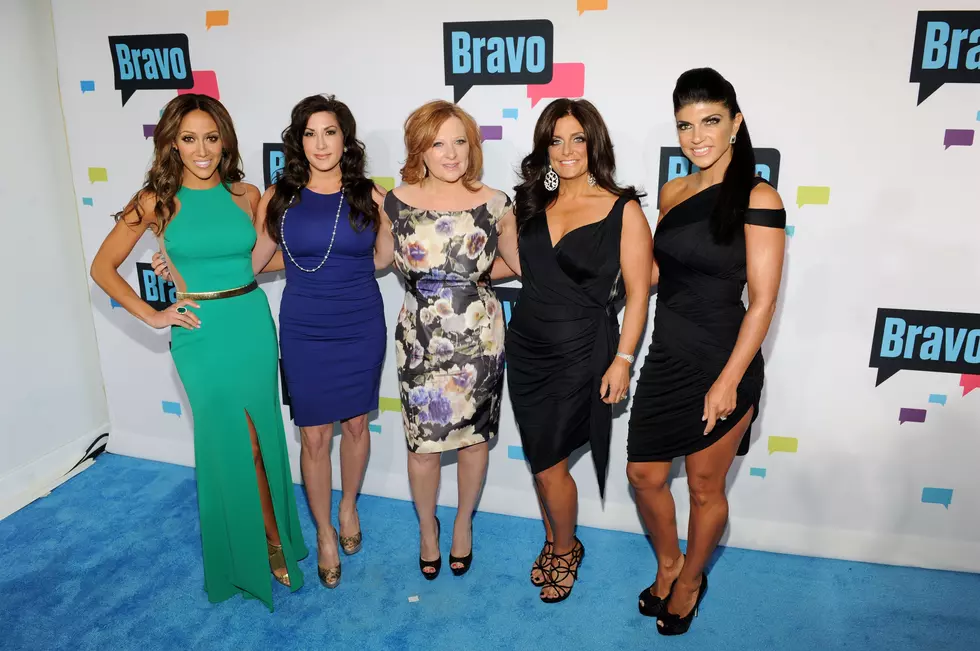 The Jaw Dropping Net Worth Of New Jersey's Real Housewives
Getty Images
If the Real Housewives of New Jersey is your guilty pleasure, you are certainly not alone. Along the way, we've met so many of New Jersey's Real Housewives. Did you ever wonder what they're worth?
We checked out the net worth of each of the Real Housewives of New Jersey, and some of the figures are surprising, and some not so much.
Here is each Real Housewife of NJ and their net worth, from lowest to highest.
#5 Teresa Napolitano Aprea - $10 million. She was born in Colts Neck, and she and her husband own Angelo's of Mulberry Street and Ponte Vecchi, in Bay Ridge
#4 Jennifer Aydin - $11 million. She is the mind behind the "Ultimate Beauty Pillow" to help you maintain flawless skin.
#3 Caroline Manzo - $12 million. She, of course, has written a book and has appeared on spinoff shows on Bravo.
#2 Margaret Josephs - $50 million. She went to the Fashion Institute of Technology and is an incredibly successful fashion designer.
#1 Jackie Goldschneider - $100 million. Jackie is a former real estate attorney, and she is now successful in real estate management and freelance journalism.
The top 5 most financially successful stars of The Real Housewives of New Jersey have a combined net worth of over $180 million.  That is pretty mind-boggling.
If you've never given in to the guilty pleasure that is RHONJ, then it's time you do. You can check them out on Bravo, but be ready, you have a lot of catching up to do.
Teresa Giudice Fans Need To Check This Out
The Top 15 Places In New Jersey You Are Most Likely To See A Celebrity
We dug in to find the most likely places in New Jersey to spot a celeb. Work your way to number one to see the most likely place to see the stars!
New Jersey Celebrity Yearbook Photos