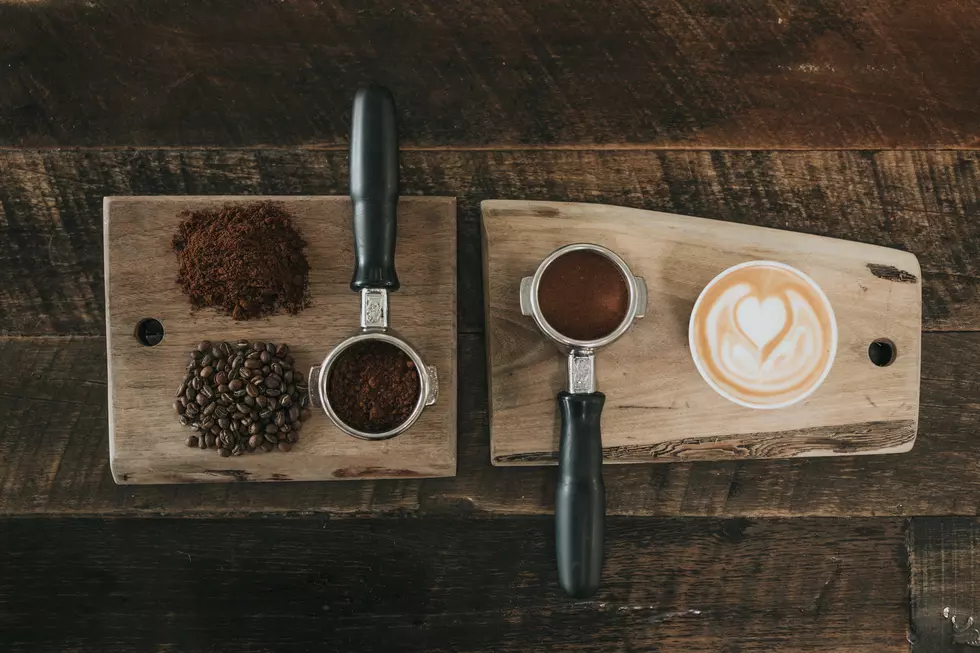 This Atlantic City, NJ Coffee Shop Is Run Out Of a Garage And Sounds Absolutely Delicious
Photo by Nathan Dumlao on Unsplash
There's something about coffee at the beach that just feels right.
On Sunday mornings, I love filling my wawa to go mug up with the Folgers that I set to brew the night before.
Add a little creamer, no sugar, and then pour in the good stuff!
After that, just walk up to the Seaside Heights boardwalk, sip and relax.
It is the highlight of our week at home.
During the week, I'll usually go out for coffee sometime during the day.
Most of the time to Wawa, but I've been known to stray over to 711, Bubbys Beanery, or Tommy Boys café for an afternoon pick me up.
However, there's a new place on the list that I really want to make it out to.
This place sells gourmet coffee out of a garage, and I really like that combo.
There's apparently a science behind quote unquote good coffee, and this place takes that science very seriously.
What's even cooler is that it's ran by two sisters who share a love of the beach and coffee.
The coffee shop is only opened on the weekends, and operates out of the garage of the sisters Atlantic City Beach House.
According to NJ.com the shop opened up Memorial Day Weekend and operates on three things;
 The ambition to start roasting, the state passing a law to allow home-based food businesses with the "Cottage Food Operators Permit," and being in close proximity to the beach
So What Is This New Coffee Shop in AC That Operates Out Of A Garage?
It's called Remedee Coffee, and its run by Amanda and Nicole Escobar.
The line can wrap around the block some weekends, and I can not wait to grab a dark roast and support another local New Jersey Business.
Best coffee shops & cafes near NJ beaches
When it comes to food, New Jersey is known for many things such as pizza and pork roll. Don't count us out when it comes to coffee.
With all the hustle and bustle involved in the average New Jersey resident's day, coffee is essential. It doesn't matter whether you're living in the cities of North Jersey or the vacation spots at the shore.
In fact, as the former owner of two Jersey shore coffee houses, Coffee Dot Comedy in Sea Isle City and the Daily Grind in Ocean Grove, I know firsthand how much people at the Jersey shore love their coffee.
With respect to that, I asked my social media following where the best coffee houses at the Jersey Shore were, especially since my two places no longer exist.
Below is what they came up with. (And see
this other article
for their coffee shop and cafe recommendations for Central Jersey.)