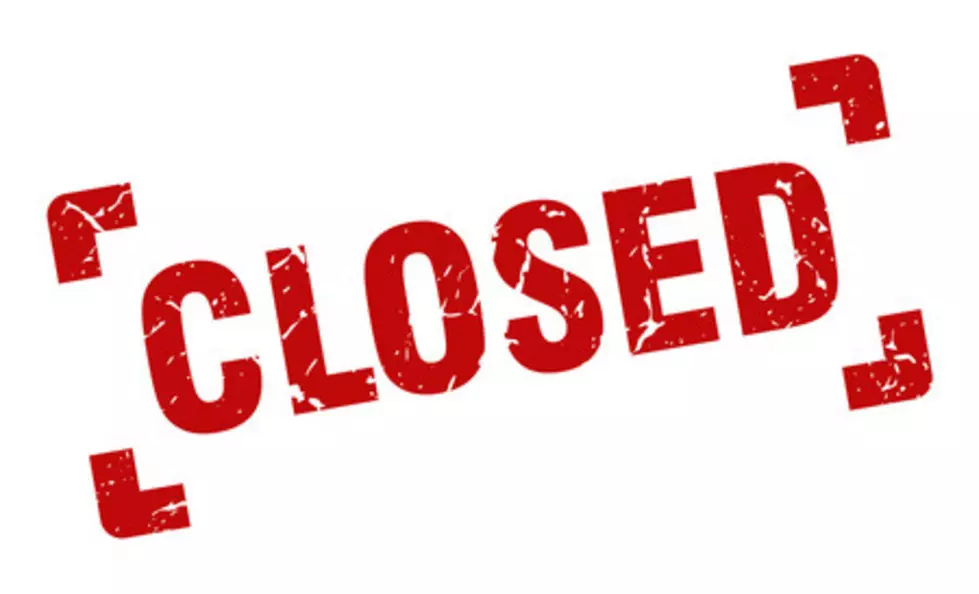 This Popular Restaurant Just Closed 2 Locations in New Jersey, Will it Affect Ocean County?
Aquir, Getty Images
A popular restaurant chain just closed two locations in New Jersey. There is one in Ocean County, will it affect Ocean County?
This restaurant is very popular and has really good food. I always enjoyed it whenever I went to this restaurant.
There are currently 8 of these restaurants in New Jersey. Houlihan's has over 30 restaurants in the U.S.
What restaurant just closed two locations in New Jersey?
Houlihan's recently closed their two restaurants in Bridgewater and Parsippany according to nj.com. There was no reason for these closures other than the company filed bankruptcy in 2019 and was said to be closing some restaurants in New Jersey.
Houlihan's COO said in a recent statement about their employees at these locations:
We value our employees, their dedication to the company and are working to relocate them immediately to one of our many nearby locations.
There is a Houlihan's in Ocean County, located at 492 Rt. 70 in Brick. Houlihan's is delicious. They have specials and they usually help out the community, just like the month of October for Breast Cancer Awareness Month:
Houlihan's opened in 1972. Just a couple of my favorites at Houlihan's, their classic spinach dip is one of the best around and their "famous" mushrooms are to die for.
I was hoping to see more of Houlihan's opening since their bankruptcy, but it doesn't seem like it. I hate to see businesses closing and restaurants. They went into bankruptcy right as the pandemic was starting and I was hoping like many other restaurants, they could grow.
There is no word on what's going on with the two locations in New Jersey that recently closed. Please don't close the Brick location.
The 20 Dynamite New Jersey Diners That Are Too Tasty Not to Try
18 Beloved New Jersey Bakeries that Are Too Sweet Not to Try