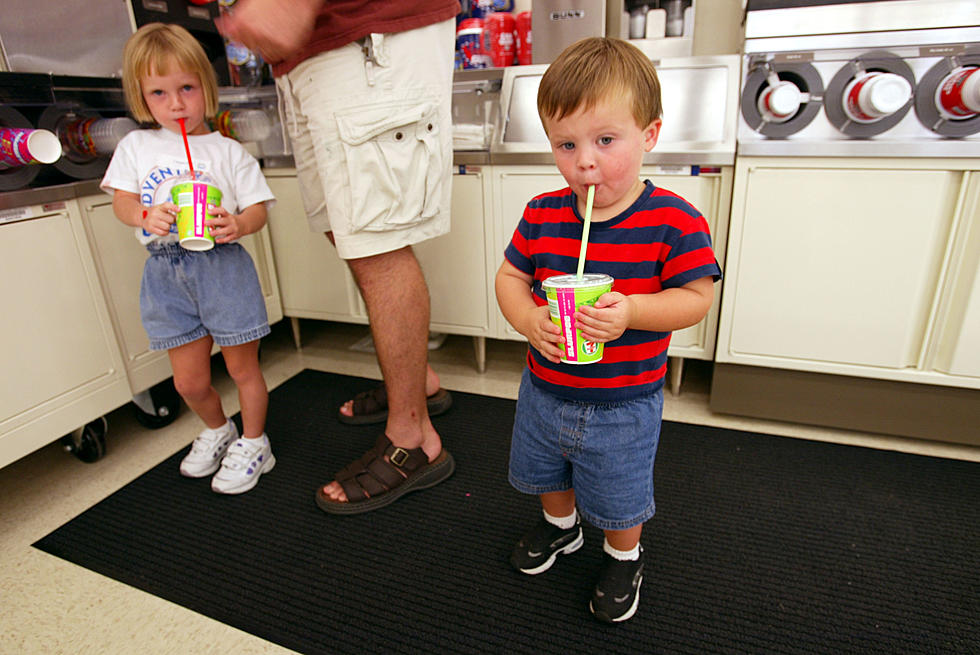 Thursday is Free Slurpee Day!
Getty Images
Here's how you can get a free Slurpee.
You  know what Thursday is, right?
Why, it's 7/11. As in 7-Eleven home of the Slurpee!
And the chain is celebrating 'their' day by giving out free Slurpees!
From 11 am until 7 pm this Thursday, 7/11/19, stop by a 7-Eleven and grab yourself 1 free, small Slurpee to celebrate 7-Eleven Day!
What's your favorite Slurpee flavor? Their newest flavor is Blueberry Lemonade!!!