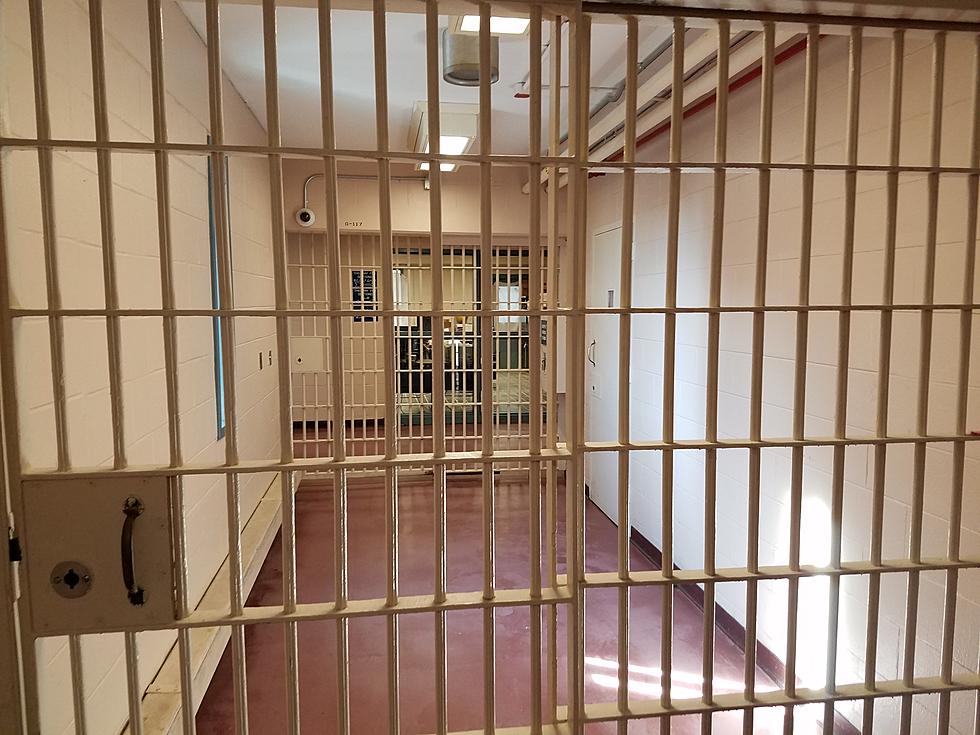 Toms River man with ties to mob family admits to dealing cocaine
Prison door at the Monmouth County Correctional Institute. (Vin Ebenau, Townsquare Media New Jersey)
U.S. Attorney Craig Carpenito announced Monday that 28-year old Mario Galli III of Toms River plead guilty in Trenton Federal Court to one count of possession with the intent to distribute cocaine and possession of a FEG 9mm Model PGK-9HP gun loaded with 12-round of ammunition, by a convicted felon to further a drug trafficking crime.
Investigators with the Ocean County Prosecutor's Office executed search warrants at Galli's residence between September 19-20, 2019 and the residence of a conspirator.
All together they found between 400-500 grams of cocaine and at Galli's residence investigators also recovered the loaded gun, all while Galli was on supervised release from a 2016 federal conviction for conspiracy to distribute more than 500 grams of cocaine.
Galli III served two years and six-months in federal prison for that offense.
His new charge of possession of cocaine with the intent to distribute could send him to prison for 20-years this time along with a $1-million dollar fine to pay.
The count of being a felon in possession of a firearm during a drug crime carries a penalty of five years in prison, Carpenito said, which must be served consecutively to the penalty of the drug crime and comes with a $250,000 fine.
His sentencing is scheduled for July 7, 2020.
U.S. Attorney Carpenito credited the members of the FBI's Organized Crime Task Force under the direction of Special Agent in Charge Gregory W. Ehrie in Newark; and investigators from the Ocean County Prosecutor's Office, under the direction of Prosecutor Bradley D. Billhimer, with the investigation leading to today's guilty plea.
The government is represented by Senior Litigation Counsel V. Grady O'Malley of the U.S. Attorney's Office's Organized Crime/Gangs Unit in Newark.
Defense counsel: James Butler Esq.
Enter your number to get our free mobile app