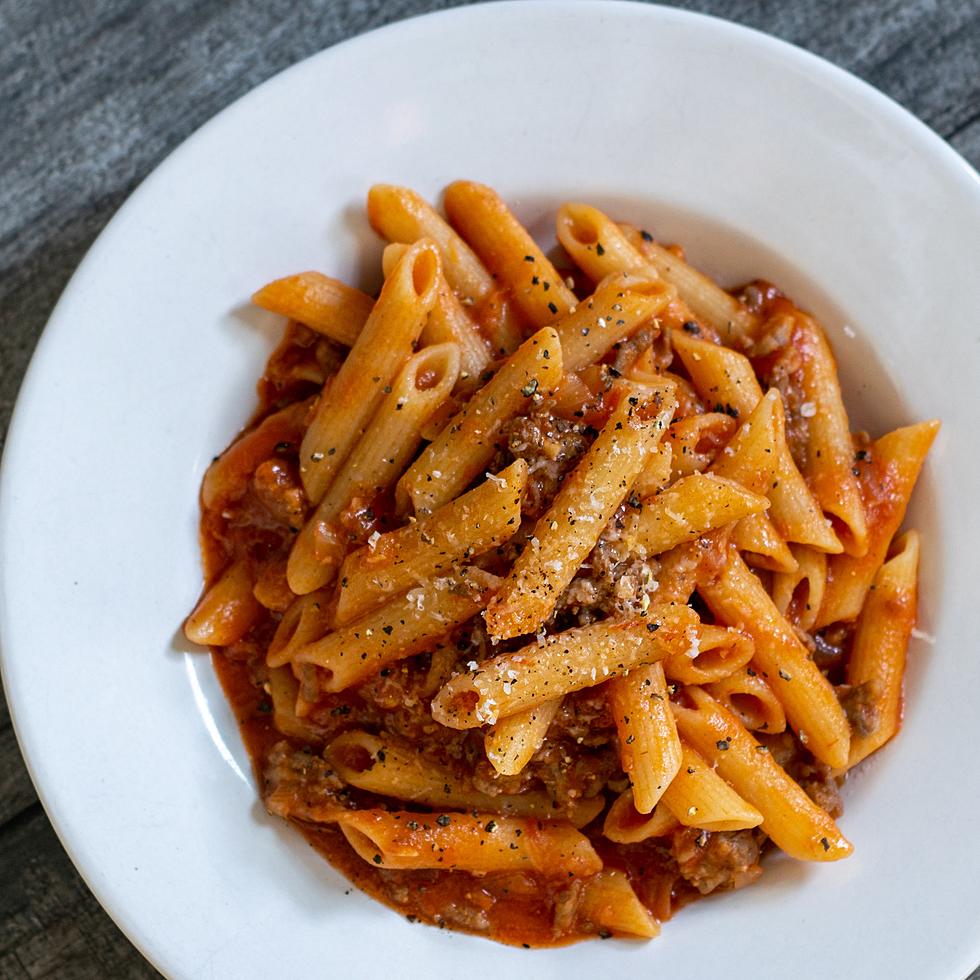 Have You Tried This New Delicious Toms River, NJ Italian Deli Yet?
Photo by Ben Lei on Unsplash
Let me start with a silly question. Do you love Italian food? If you do, you have to check out the new Italian deli on Route 37 in Toms River.
This place has great, fresh Italian food from one end of it to the other, and a great staff of people there to help you navigate through their culinary tour of great Italian favorites.
I stumbled upon Della Cucina Italian Market and Catering just a couple of weeks ago. I stopped in to grab one of their prepared meals for lunch, and I had the great fortune to happen to choose the eggplant.
The minute my fork easily slid through the eggplant, I knew I was going to love it, and I was exactly right. The sauce was amazing, the eggplant was tender, and lunch was a very happy time for me.
So, of course, I went back. Anyplace that makes their own mozzarella is ok with me, and they do at Della Cucina. I tried it with olive oil and balsamic, and it was amazing.
And when you visit Della Cucina, you feel like family. The staff is amazing. They make you feel right at home, and they gladly steer you in the direction of that day's treasures.
I grew up in Staten Island, just around the corner from a great Italian deli called Ariemma's, and Della Cucina reminded me of it, and that's a good thing.
So, if you haven't been there yet, you should give them a try. Della Cucina is at 1407 Route 37 in Toms River. Enjoy!
More Great Monmouth County Italian Restaurants
The Most Delicious Italian Restaurants in Monmouth County
Top 15 Monmouth County Italian Restaurants For The Best Meatballs