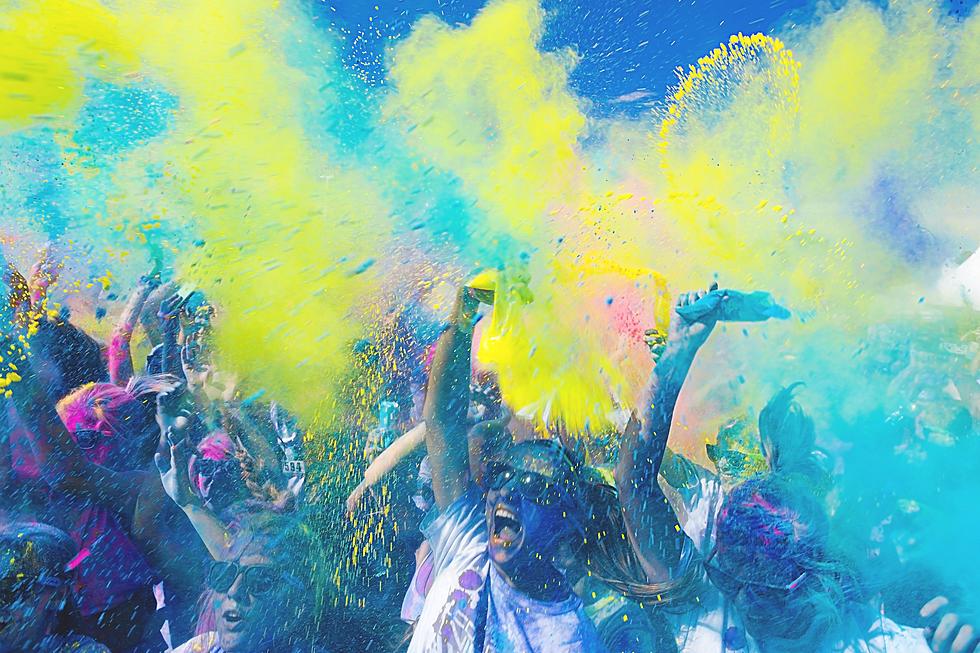 The Top 15 Party Schools New Jersey Kids Will Want To Experience In 2022
Adam Whitlock-Unsplash
I am a proud West Virginia University alumni. It was honestly the best four years of my life and I am very thankful I traveled outside of New Jersey to go to college. I learned a lot about myself being far away from home. That's just me though, at the end of the day, do what makes you happy...
Listen to Jimmy G nights on 94.3 The Point and download our free 94.3 The Point app.
During my years studying at WVU, we were always ranked nationally as one of the top party schools in the country. I don't think my mother was proud of that accomplishment but my friends and I thought it was cool!
I wanted to find out what New Jersey colleges or universities are known to party the hardest. NICHE already came out with a 2022 list. NICHE says, "The 2022 Top Party Schools ranking is based on student reviews and nightlife statistics. Top party colleges have a vibrant and diverse party scene - they offer fun options both on and off-campus and students rate their peers as being fun, friendly, and into partying."
The top 15 party schools in New Jersey are listed below... do you agree?
COMMENT & SHARE YOUR OPINION!
The 15 Top Party Schools In The State Of New Jersey 2022
[carbongallery id=60e6072e49a1f808c13292a9"]
The 100 Best Places to Live on the East Coast