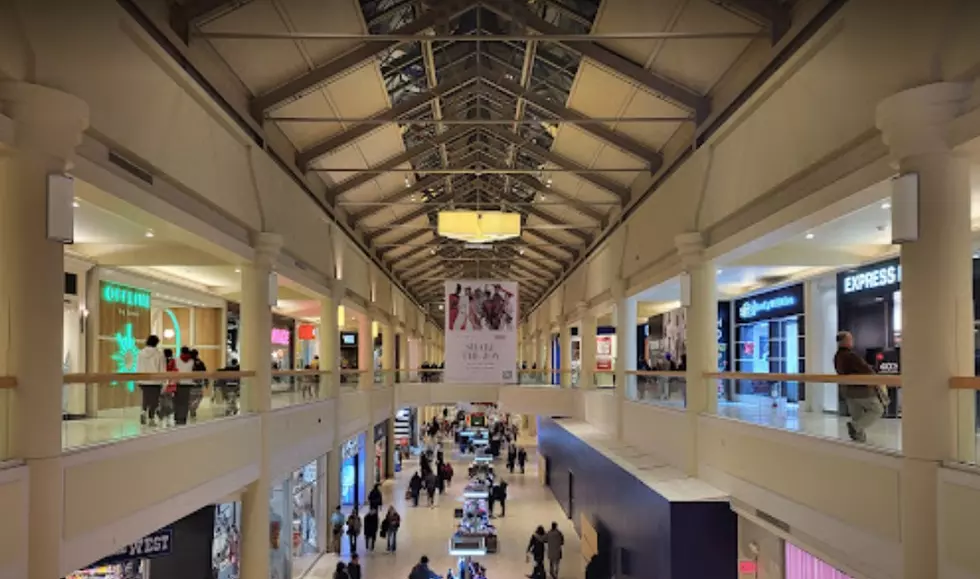 An Exciting and New Premium Store is Now Open at Monmouth County, NJ Mall
Freehold Raceway Mall
You don't get this kind of news every day.
There are actually stores that are opening in Monmouth County.
What stores do people want to open in New Jersey?
The number one request is consistant.
Many have been begging for a Cracker Barrel to open in Monmouth and Ocean for a very long time.
Over at Freehold Raceway Mall there are a bunch of really exciting openings, including one that everyone is buzzing about.
Elite Jewelers is now open on the second level of Freehold Raceway Mall.
They've been in business for more than 22 years offering jewelery, watches, repairs, ring sizing, customs made jewelry, trade-ins, and they also buy gold.
Bob's Stores is open for business. It's right next to Primark.
Just a heads up that it only has a front of the store entrance.
You can't access the store from the mall.
Bob's carries premium athletic wear for all ages including brands like Under Armour, Nike, Fila, Champion, and Adidas.
The big opening at Freehold Raceway Mall proves that they listen to their customers.
For years, you have told me that you want this premium retailer at the mall.
I'm happy to report that TORRID is now open at Freehold Raceway Mall. Find them on the upper level just north of center court.
There is a TORRID at Jersey Shore Premium Outlets, but the Freehold Raceway Mall location is an official store where you will find new styles.
If you've never heard of TORRID, they offer the latest in plus size fashion including dresses, swimwear, jeans, tops, rompers, and more.
It's great news that Freehold Raceway Mall continue to grow and thrive.
Here are 50 of your favorite retail chains that no longer exist.