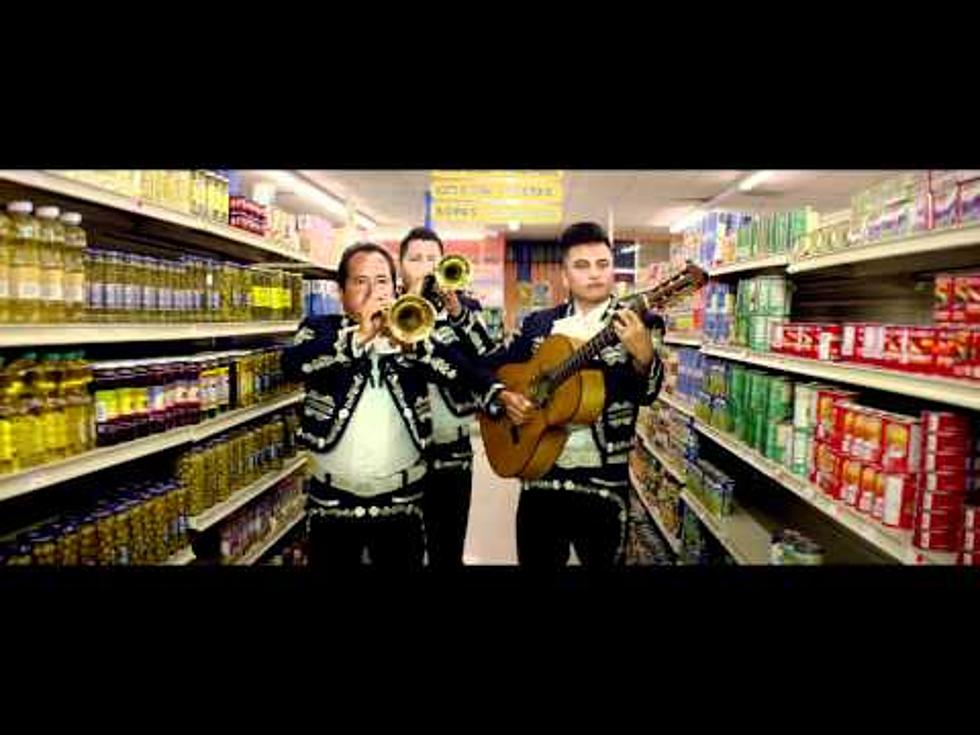 Train's Video for "50 Ways to Say Goodbye" is Weird
YouTube
The song "50 Ways to Say Goodbye" is typical Train - catchy folk pop...this time with a little mariachi to switch the style up. The video? Well, it's downright weird.
It takes place in a grocery store...and features David Hasselhoff, the Grim Reaper, Taryn Manning and of course, the mariachi band.
The song is all about the lies Pat Monahan will make up to tell his friends about what happened to his girlfriend...it's a ridiculous song with an equally ridiculous video. I don't hate it.
What's the most memorable music video? Tell us below!