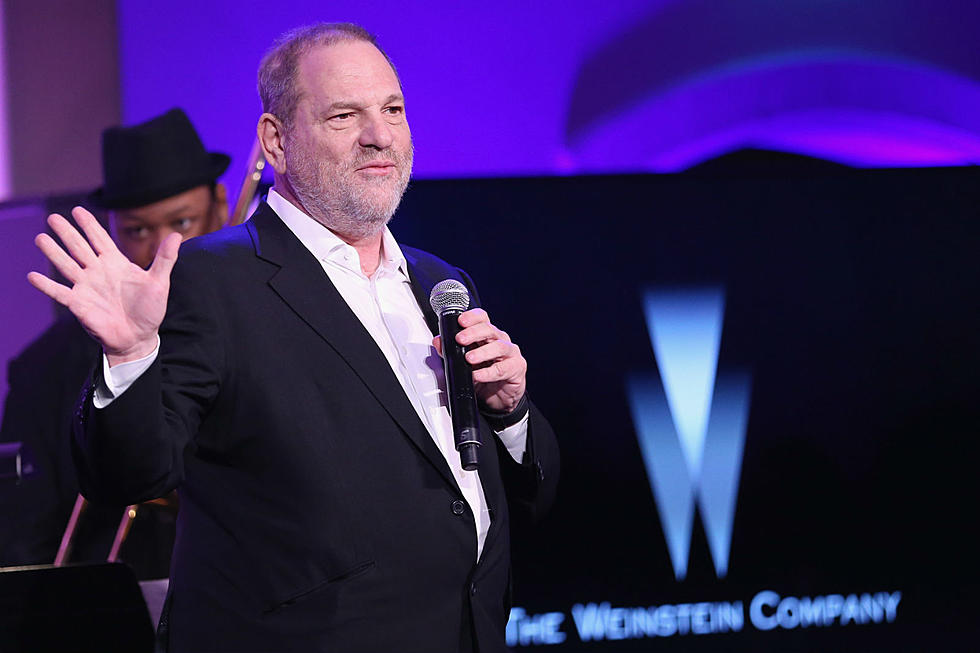 The Weinstein Company Files for Bankruptcy, Throws Out Non-Disclosure Agreements
Kevin Polk, Getty Images
It hasn't looked great for The Weinstein Company for the last month or so, after whispers of bankruptcy dashed any hopes of the company coming out of this downfall in one piece. Following Harvey Weinstein's exit, the company looked as if it would be getting an inclusive, much-needed makeover from former Obama White House official Maria Contreras-Sweet, the sole bidder when the company was put up for sale. But a month ago, the company's board refused to comply with conditions set down by the new owner, saying that she was "charting a financial path that will fail." On Monday night, TWC announced it was filing for bankruptcy.
According to NPR, the purchase deal with Contreras-Sweet failed because of the discovery of a series of debts previously unknown to the buyers. The company announced its bankruptcy and sale of assets to Dallas-based equity firm Lantern Capital Partners late last night, and also announced that it would be releasing anyone who had ever entered into a non-disclosure agreement with Harvey Weinstein, his preferred way of silencing the many women who attempted to come forward with their claims of sexual assault:
Today, the Company also takes an important step toward justice for any victims who have been silenced by Harvey Weinstein. Since October, it has been reported that Harvey Weinstein used non-disclosure agreements as a secret weapon to silence his accusers.

Effective immediately, those "agreements" end. The Company expressly releases any confidentiality provision to the extent it has prevented individuals who suffered or witnessed any form of sexual misconduct by Harvey Weinstein from telling their stories. No one should be afraid to speak out or coerced to stay quiet. The Company thanks the courageous individuals who have already come forward. Your voices have inspired a movement for change across the country and around the world.
There's no telling how many more women, if any, are going to come forward after this now that they're no longer legally obligated to stay silent, but under the circumstances it's the best way the company could have chosen to go out. We'll probably never see The Current War, but that's a small price to pay. (Also, did any of us really want to see The Current War?)