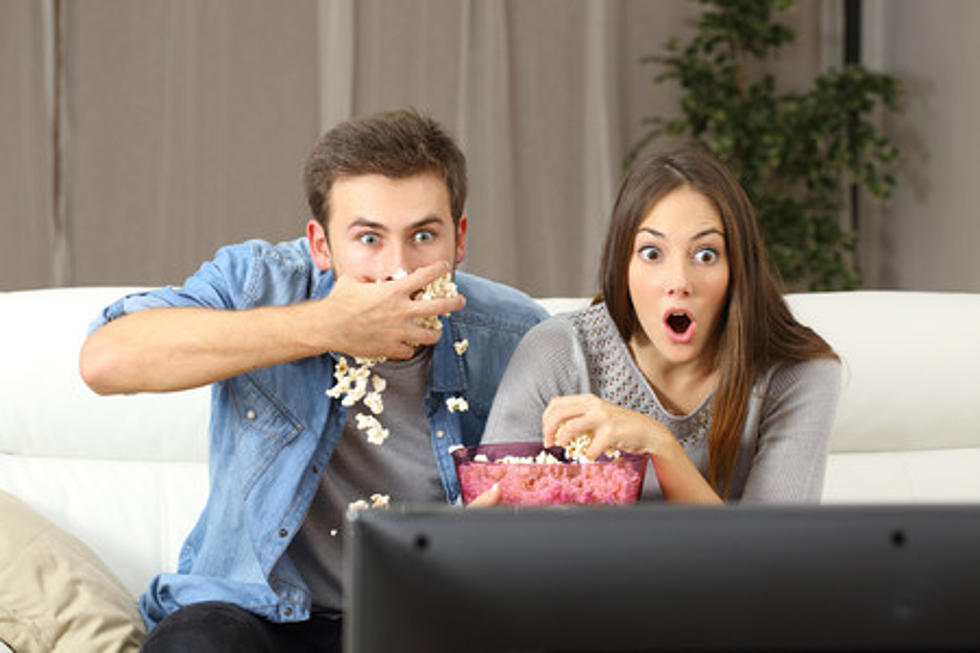 WHAT? Win Money to Watch Betty White; It's True
Digital Team
AntonioGuillem
It's true, a company is going to pay to basically binge-watch Betty White, how cool? I know lots of my listeners are fans of Betty White.
Choice Mutual Insurance Company will pay you $1000 just to watch 10 hours of Betty White. Betty White will be celebrating her 100th birthday on January 17th. Her amazing career has been well over 80 years with all of us loving her from young fans and older fans. She's always an inspiration, no matter what.
Choice Mutual Insurance Company wants to hire YOU. If you get the job they will give 10 hours of pre-selected Betty White TV shows and appearances that you have to watch. Choice Mutual Insurance Company wants you to record it all and put it on social media with your friends and family having fun and cheering you on while watching Betty.
A lucky applicant that is rewarded the "Betty White Dream Job" will receive a DVD with a selection of Betty White's work plus $1000. CLICK HERE to apply for this really cool job at Choice Mutual Insurance Company. This could be the coolest job you'll ever apply for.
The "Golden Girls" was always my favorite of Betty White's. There are re-runs that run all the time and every time I see it on, I stop and watch. I just loved it so much. My 15-year-old daughter even watches it with me. We will laugh together, it's priceless. And, of course, my favorite character is Rose. She's just adorable.
Betty White has always been a positive influence on believing in your dreams. She's a huge advocate for following your dreams and believing in yourself. Betty makes everybody smile.
It seems simple enough to apply for the job: Prove you're a fan of the job, prove that you're a fan of BETTY WHITE. Fill out an application, just like any job by November 22nd, 2021, and for an even better shot at getting the job - send a video telling them why you love Betty White, according to their website.
Choice Mutual Insurance Company reminds us at the bottom of their website a disclaimer, "This is not an endorsement by or associated with Betty White."
Good Luck.
Keep reading...
Peek Inside Colts Neck's Iconic "Christmas House"