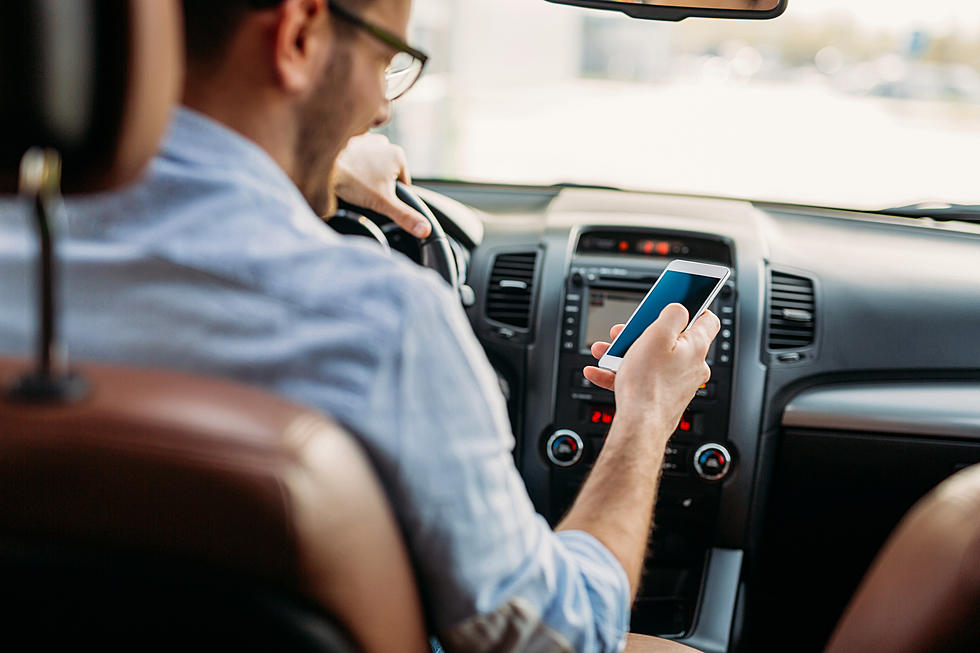 Why Do People Drive Carelessly Down this Dangerous Ocean County Road?
Getty Images/iStockphoto
This highly traveled Ocean County road is arguably one of New Jersey's most dangerous. So why is it that people continue to drive carelessly down it?
Listen to Diana Tyler nights on 92.7 WOBM and download our free 92.7 WOBM app.
Chances are you drive on Route 9 at least once a week. There are lots of cars and with that comes lots of careless drivers (and also some potholes.) It's no secret this road isn't loved; you've actually named this road one of the worst to drive in Ocean County. So if we know that Route 9 is crazy, why do some drivers add to the insanity by driving carelessly on it?
I'm sick of the absolute craziness I've seen (and I'm sure you have too) while on Route 9. I've seen drivers weave in and out of lanes, change lanes without using blinkers, go way over the speed limit, and the worst - text and drive on Route 9. That behavior isn't acceptable anywhere, but it's even more frustrating when it's on a road that we all agree is difficult to drive on.
It seems like we hear about accidents on Route 9 almost daily. At what point will careless drivers wake up and be more cautious? What's the solution here? Does the road need to be widened (that will cost money, which won't make people happy)? Do we need police writing more tickets?
Carless drivers, is getting to your destination a few minutes sooner worth the risk of harming yourself and other people? Absolutely not.
The WORST Ocean County Roads for Traffic Jams
Avoid these Ocean County Roads (okay, easier said than done). These are the worst places to get stuck in traffic in Ocean County.
The 25 Most Dangerous Roads in New Jersey
See The Must Drive Roads In Every State