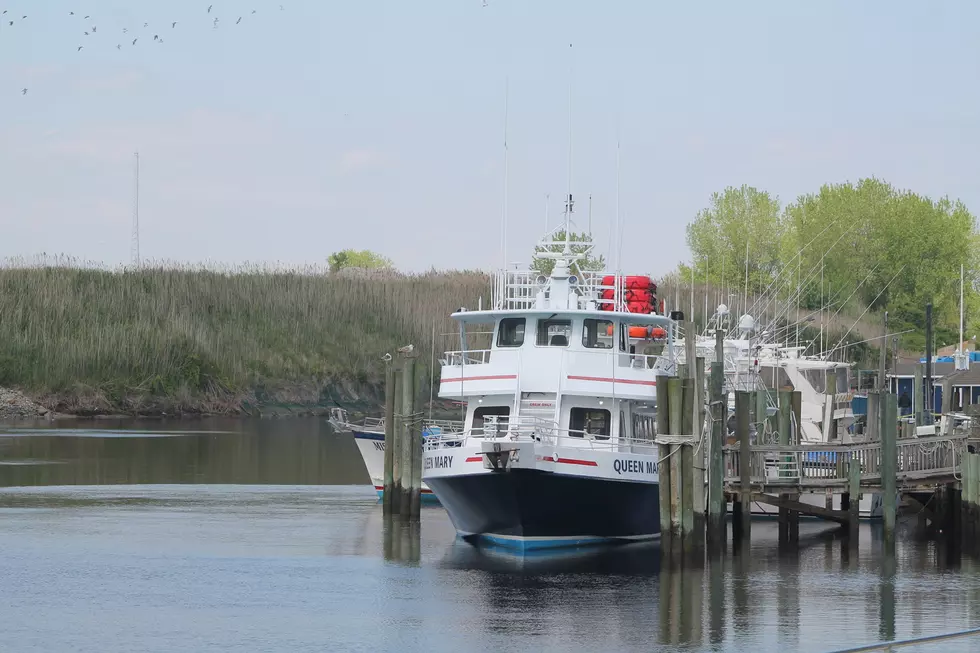 Why Isn't There a Water Ferry to Seaside Heights, NJ From One of These Towns
Jersey Shore, Townsquare Media
There are so many areas on "this" side of the bay, so we wouldn't have to drive over the bridge to Seaside.
I live in Bayville, it would be the perfect place for a water ferry to take us to Seaside Heights. But any of these towns a water ferry would work, do you agree? Beachwood, Pine Beach, Island Heights, Toms River, and Ocean Gate would be the perfect launch area.
There's that abandoned AT&T building that looks horrible in boardering Bayville and Ocean Gate, I always think this would be the perfect spot. Fix that building up or knock it down and build an area for parking.
Wouldn't it be great to make money for this area. It would bring more traffic, but I just think it would be so much easier for us to get over to the island. And we wouldn't have to pay for parking. Yes there would be a small payment for the water ferry, but it would be so accessible and easy for us off the island.
Why wouldn't this already be in place for us. I've heard for years that this would be fantastic, but nothing has ever been done.
There's an adorable water ferry in Southern Ocean County from Little Egg Harbor to LBI. The water ferry starts this weekend, July 4th weekend, and runs until labor day, according to the patch.com. The price of this water ferry in Southern Ocean County is $12.50 per person. And will pick you up and drop you off with different times and a schedule.
This would be perfect for us in the Bayville, Ocean Gate, and Pine Beach area. Will this ever happen? Can this ever happen?
The 20 Dynamite New Jersey Diners That Are Too Tasty Not to Try
20 Succulent New Jersey Seafood Restaurants too Sensational Not to Try