Iconic Wing Chain Is Opening 3 New Locations In Monmouth County
ThinkStock
Say it with me: C H I C K E N  W A N G S
Wingstop --- who already has 14 New Jersey locations -- is expanding big time!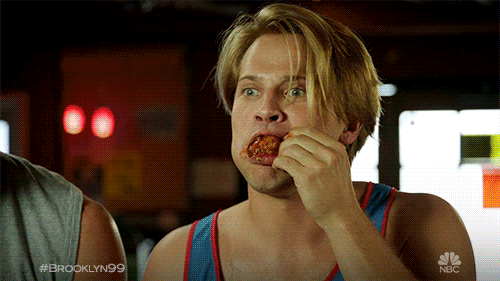 The wing chain has announced they are bringing their chicken wings to the Jersey Shore with not one, not two, but THREE new locations in Monmouth County.
The first location will be in the Neptune City Shopping Center on Route 35. The hope is for this location to open by mid-December.
Enter your number to get our free mobile app
The other two locations are expected to open within the first three months of 2021. The second location is expected to open on Route 35 in Aberdeen and the third will be on West Main Street in Freehold.
And if you are excited, it sounds like you are not alone.
"There is a lot of awareness about Wingstop and people are waiting for it to hit in this area," said Chris Rigassio, partner and chief executive officer of Prospect Capital Restaurants in Red Bank, a Wingstop franchisee.
In case you are not aware, "Wingstop specializes in bone-in and boneless chicken wings and tenders with a variety of sauces, rubs, dips and French fries." according to APP.com.
The wings are, "cooked to order and 'hand-sauced-and-tossed' with a choice of 11 'not hot' to 'hot' flavors, such as lemon pepper, hickory smoke barbecue, mango habanero and atomic."
If you are not all that comfortable going out to eat just yet, good news: 20% of Wingstop's customers actually eat in the restaurant. The rest are pick-up and delivery orders which I am sure you can utilize if that is your preference.
So you only have about two months to wait for the first Jersey Shore Wingstop location....not bad!
How spicy of a flavor do you think you can handle? I guess we'll have to find out....
Take a look at the original article making this announcement on APP.com.
What's a Food Most People Like But You Don't?