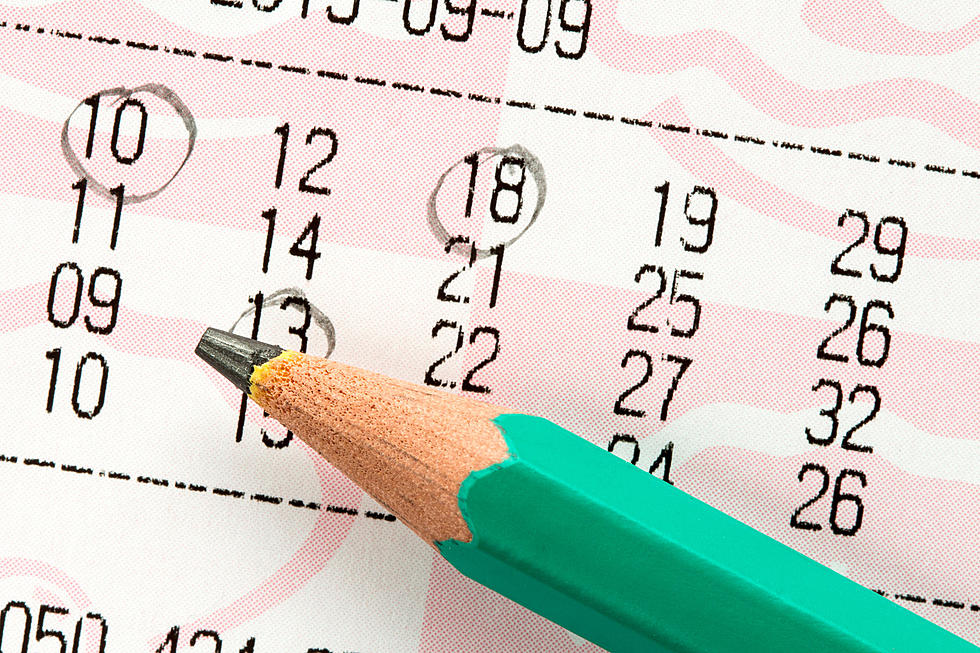 Winning $3 Million Scratch-off Lottery Ticket Sold at Walmart in Philadelphia, PA
GRAZVYDAS
Apparently, if you want to win the lottery you should be buying tickets in and around Philadelphia.
Within the past several days, three winning lottery tickets have been sold, each worth over $1 million.
Case in point, a winning scratch-off lottery ticket worth $3 million was sold at Walmart on Roosevelt Boulevard in Philadelphia recently. The winning ticket was from the Pennsylvania Lottery's $3,000,000 Payout game. Officials did not indicate exactly when the ticket was purchased. For selling it, that Walmart store will receive $10,000.
And that's not all -- lottery officials also announced on Wednesday that a winning $1 million scratch-off ticket was sold at a supermarket in Montgomery County, about 25 miles from that Walmart. Someone who purchased a ticket at the Landis Supermarket in Schwenksville is quite happy today.
News of those multi-million dollar winning tickets comes just one day after lottery officials announced a winning $5 million scratch-off ticket was sold at a Wawa in Bensalem.
If you are one of those ticket holders, congratulations!
Do you remember these 17 legendary reporters and anchors from Channel 6 in Philadelphia?
Let's take a trip back in time and see how many of these reporters and anchors from Channel 6 that you still remember...
Where Are They Now? Looking Back at Philadelphia TV's Most Famous Anchors
From John Bolaris to Larry Mendte and from Lisa Thomas-Laurie to Renee Chenault-Fattah, Philadelphia's media landscape has been shaped by some of the nation's most iconic anchors (and reporters). But where are they now? We take a look back: