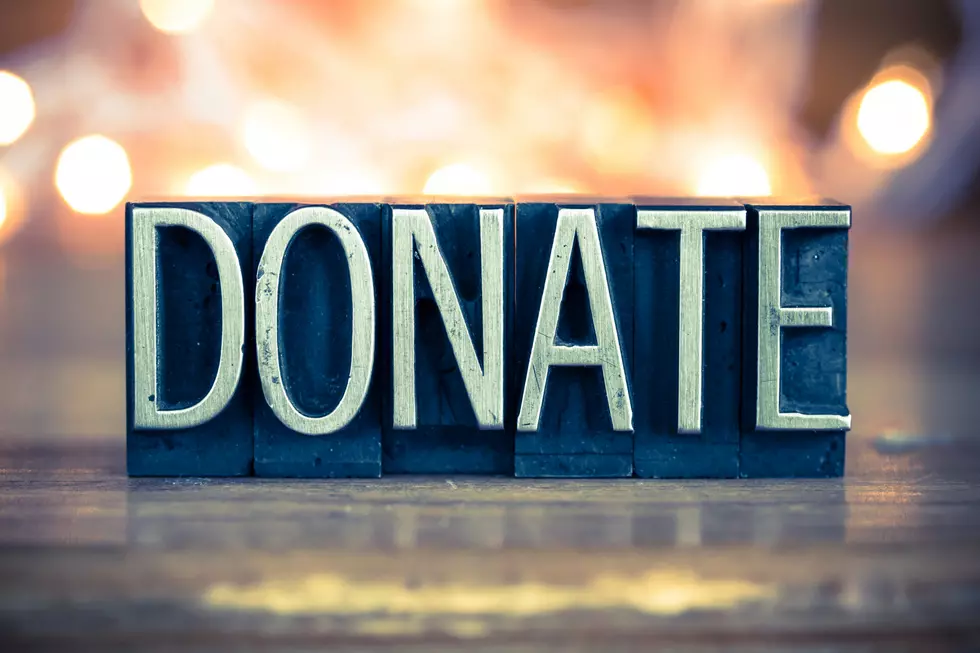 You Can Still Donate Pajamas For Local Kids In Need
Enterline Design Services LLC, Thinkstock
You still have a couple of days to show your generosity and help local kids in need this holiday season by participating in our pajama drive.
We have teamed up with Freehold Raceway Mall to ask you to help us provide warm pajamas for kids in need this holiday season. You can donate pajamas for kids age infant to teen. What a satisfying feeling it will be to know that because of your generous donations, kids will be warm at night this winter.
And it's so easy to help. All you have to do is bring new, unwrapped, unused pajamas to Freehold Raceway Mall and drop them in the donation bin, which is located on the lower level right near Santa Claus.
You can make those donations during mall hours today and tomorrow. So, as you take care of your last minute shopping before Christmas arrives, you can help make a difference for a child in need.
So many of you have already made your donation and supported this worthy cause, and for that we can't thank you enough. We know it's been a tough year for so many, so we appreciate everything and anything you did to help.
And, of course, there are several stores that sell pajamas in those age ranges right there at the Mall to make it even easier for you. Thank you in advance for your amazing generosity and for having the true spirit of Christmas.
And remember, you can make your donation right through tomorrow (Christmas Eve Day) during Mall hours.On behalf of the kids, thank you so much!
Enter your number to get our free mobile app
KEEP READING: What were the most popular baby names from the past 100 years?