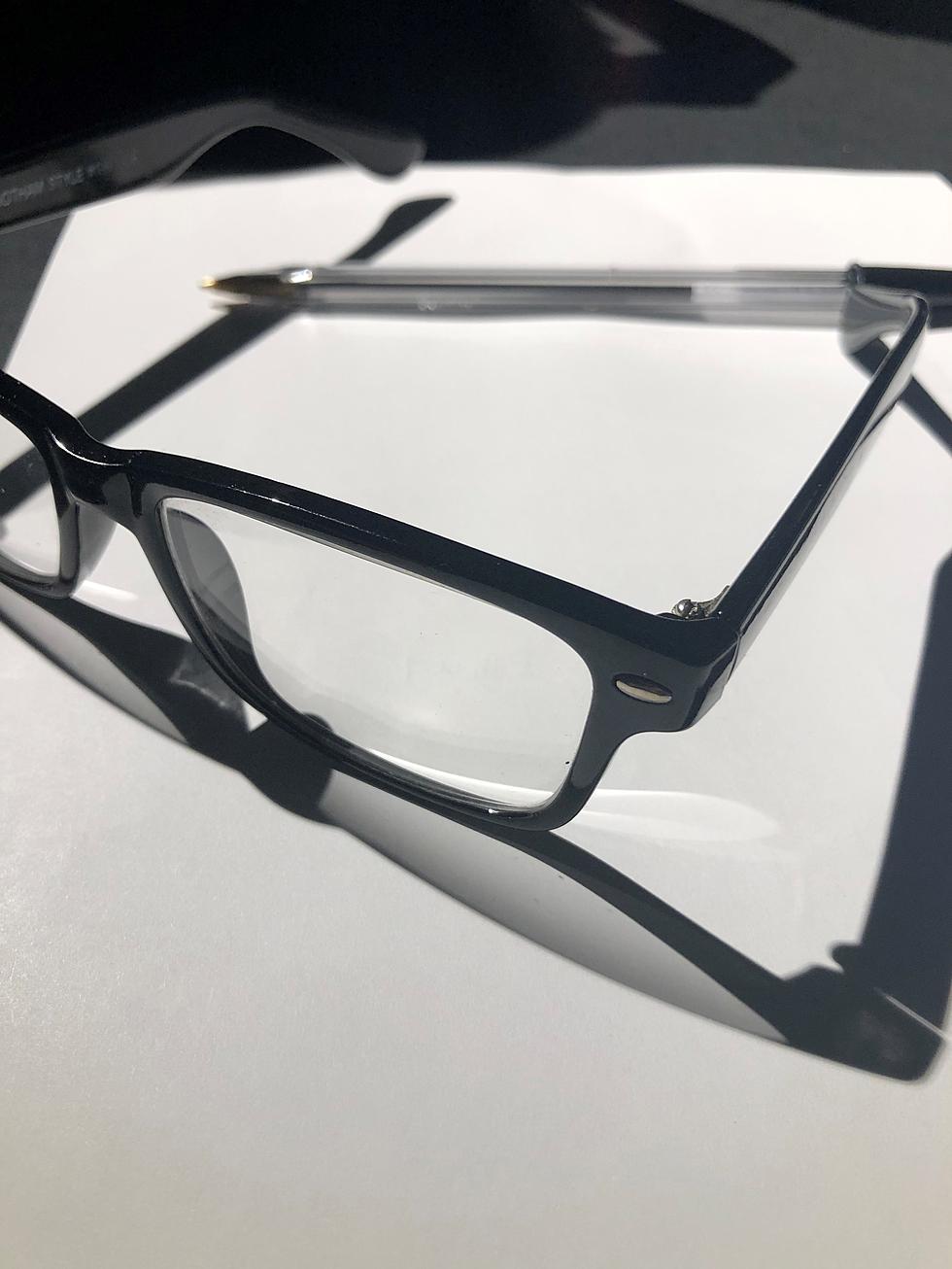 A Thanksgiving Letter To My Family, Friends, Co-Workers and Point Listeners
Jasmine Rodriguez - Townsquare Media
I just wanted to take the time to thank all of you for being in my life. Whether you know it or not, you are all a part of my heart. Without you all I would not be where I am today.  For those of you that do not know, almost 6 years ago, I lost the love of my life. I won't get into the particulars, but just know it was the worst moment of my life. Life for me has not been the same. I suffer from PTSD, anxiety and depression as a result of his death. With that being said, the reason I am writing this letter to you all is to let you know how grateful I am to be here. I have always loved being able to entertain people and being on the air here is a dream come true. It truly is my happy place! Thank you for calling in to say hello, and most of all thank you for listening on my shift and when I fill in for my co-workers!
There are days getting out of bed is a struggle and then it happens…my phone rings and I am asked to come fill in for one of my co-workers. It's so weird how things happen like that, but I am thankful! I am thankful to be able to crack the mic and talk to all of you with a smile on my face, even though I may at times, be crying on the inside.
I am so thankful that I have been given the opportunity to live out my dreams. I am thankful for the amazing people I work with. Every single one of us with strong personalities and yet all of us so humble and willing to cheer each other on. The amount of support and friendships in this building is incredible. I am so thankful to be a part of a great team!
To my friends, I tell you all the time how much I appreciate you! Now I want the world to know that I am extremely thankful for my you! I honestly can say I have the most amazing people in my life!
To my family. Words cannot express how thankful I am to have you in my life. Mom, thanks for having me! I know I am a pain in the butt sometimes and I may not be the exact product of how you raised me, but I am thankful for everything you have done for me!  To my son's…thank you for being my sons! I am thankful and proud to have you as my boys! Calvin (Cali Tha Chef), thank you for trusting me to be your manager. You are such a talented young man and I am so very proud of you for your passion for music. You will be opening for Snoop Dogg in January 2020 and I am thankful to be able to come along for the adventures! Nico, thanks for missing the bus at least twice a week! You definitely keep me on my toes but for that I am thankful. Your amazing personality, humor, quick wit and intelligence makes me so thankful to be your mom! To my grandbabies, thank you for loving me as much as I love you! Cuteness and snuggable overload always!
So, this Thanksgiving, my wish for all of you is to enjoy your Thanksgiving. Whether you are alone, with your crazy family, away from your family, missing your family, just be thankful for today! Life is too short. Don't be sad or lost. There are so many people going through what you are if not worse. Even if life isn't going in your favor, be thankful for all of your experiences, good and bad. Learn from them and keep pushing forward! THANK YOU for reading this to the end! LOVE YOU!!!