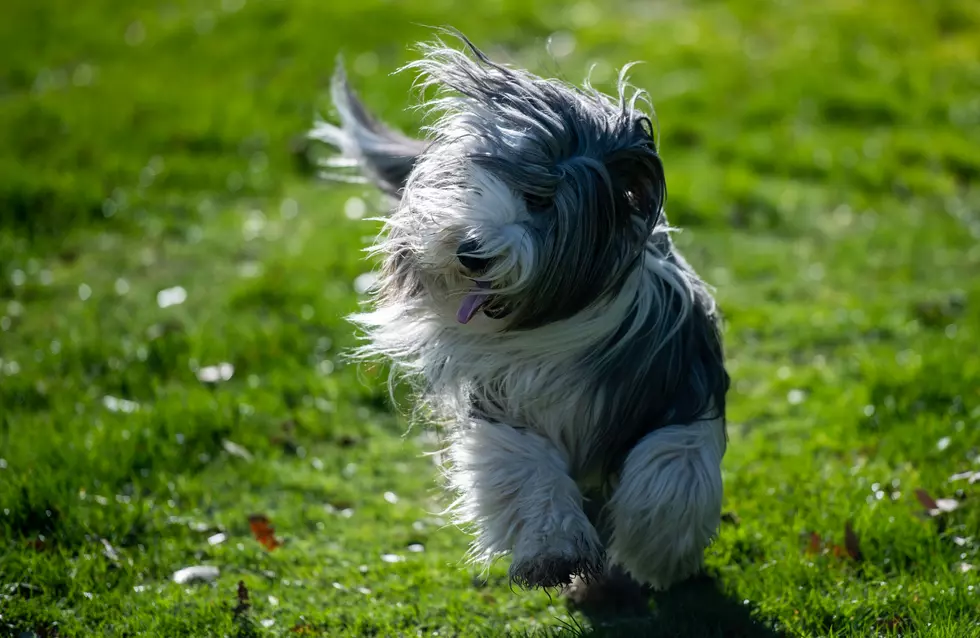 A Letter To The Man Who Sat In Car While His Dog Was In The Park
Getty Images
Okay so this is very important for all pet owners to read.
This morning, I took my dog, Carolina, to the dog park just like we have every other morning.
When we entered, there was another dog with his owner just frolicking about until suddenly.....the owner disappeared!
Our dogs got along so it wasn't a huge issue but I kept circling to try and spot him and he was nowhere in sight.
That is...until I noticed a running jeep in the parking lot.
THE DOG'S OWNER WAS SITTING IN THE CAR WHILE HIS DOG WAS FREELY ROAMING THE PARK!!!!
I couldn't even believe my eyes. Eventually I went and knocked on the window and said his dog was pooping everywhere and he was just oblivious!
I have two major issues here.
1. If you are in the car, there is no one to pick up after your dog. It may not be the most glamorous part of owning a pet but it comes with the territory.
2. Dogs may be friendly but not all dogs with get along with each other. If a bad group of dogs happens to get together while you are in your car, the other owners are left to control the situation alone. No one knows your dog better than you so you should be present at all times.
Now I am sure there are other issues that can arise in a situation like this but those are the big two that pop into my mind.
Stay with your dog. Watch your dog. You live with them everyday and you may know tell signs that others have no clue are happening.
Would you ever leave your child alone at a playground?
THEN DON'T DO IT IN THIS SITUATION.
Fellow Dog Mom, Nicole S. Murray.