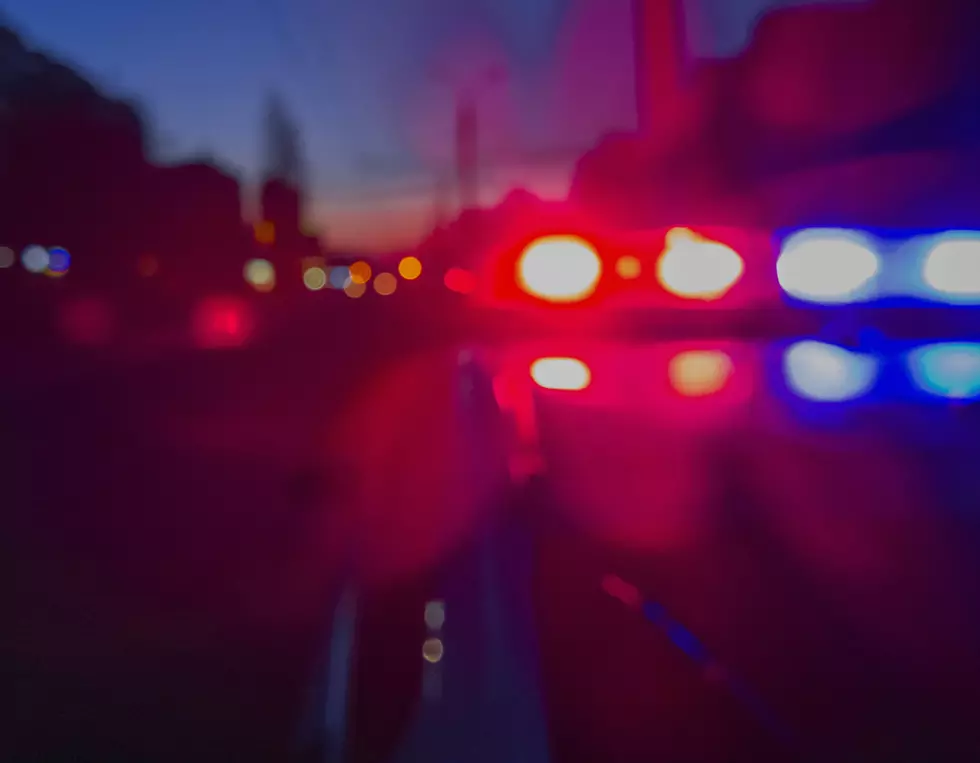 Aggressive dog undergoes surgery for gunshot wound after attacking a woman, charging at police
Thinkstock
An aggressive dog named 'Kiko' is undergoing surgery after being shot as it charged at a police officer in Egg Harbor Township.
Listen to Vin Ebenau mornings on Townsquare Media Jersey Shore Radio Stations, email him news tips here, and download our free app.
Egg Harbor Police issued a statement on Monday afternoon with details of a very emotional encounter for everyone involved on Saturday evening.
Detective Rich Vogt and Officer Logan Shettig responded to the La Costa Lakes residential development to investigate the report of a dog bit and once on scene, they found a 40-year old woman, who was visiting the area, suffering from bites to the back of her head, arm, and lower back areas.
Police said that she was treated on-scene by EHT EMS and then taken by ambulance to the hospital for further treatment.
Detective Vogt and Schettig remained with the bite victim.
At the same time, Egg Harbor Police Officer Ed Bertino found what he thought was the canine, who attacked the woman, as he moved towards the intersection of Coronado and Bonita Drives.
As he moved closer, Officer Bertino found a 51-year old woman on the ground suffering from an apparent head injury.
He tried to assist the woman but the dog began to growl, so he backed away from the canine.
While he was doing so, police said the canine charged right at Officer Bertino resulting in the dog being shot.
Egg Harbor Police said that the canine immediately ran away.
The dog was found near its owner's residence and was transported to a local veterinary hospital.
Police learned the 51-year old woman with the head injury knew the owner of the dog and was trying to recover the canine when she fell and struck her head.
As of Monday afternoon, police said that the canine, "Kiko", is undergoing surgery.
"This entire incident and the chain of events leading up to it are just so unfortunate for everyone involved," Egg Harbor Police Captain Fred Spano said in a statement.
SHOCKING: Jersey Shore's Most Heinous Animal Crimes
New Jersey's Missing Children