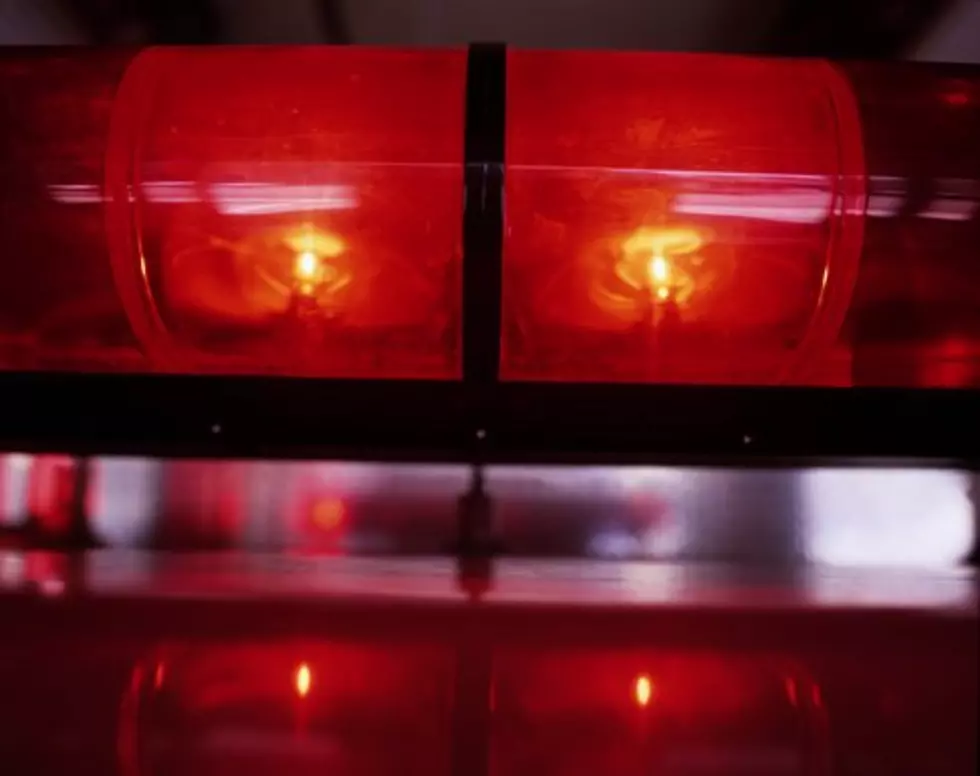 New Jersey man hospitalized after dump truck overturns on Black Horse Pike
(Getty Images)
A Williamstown man was hospitalized following an accident on the Black Horse Pike after exiting a construction site.
When 65-year-old Michael Boyer of Williamstown was leaving a construction site near the Old Inn of the Dove around 1:18 pm on Tuesday afternoon, his 2007 Sterling Freightlinger dump truck suddenly overturned, according to Egg Harbor Township Police.
The reasoning, according to police, was that the back of the truck where the open dump part is was not closed all the way and so it latched onto the overhead utility wires causing the truck to move forward but high enough to where it forcibly overturned onto the passenger side as a result.
Boyer left the truck on his own and several Good Samaritans came to his aid until first responders arrived on the scene.
Police said that Boyer was brought to AtlantiCare Regional Medical Center-City Campus by Egg Harbor Township EMS for treatment of non-life-threatening injuries.
The crash remains under investigation by the Egg Harbor Township Traffic Safety Unit.
If you have any information on the accident, you're asked to contact the Egg Harbor Township Traffic Safety Unit at 609-926-4045.
Here are New Jersey's Most Wanted Criminals
The 25 Most Dangerous Cities in New Jersey
The 25 Most Dangerous Roads in New Jersey