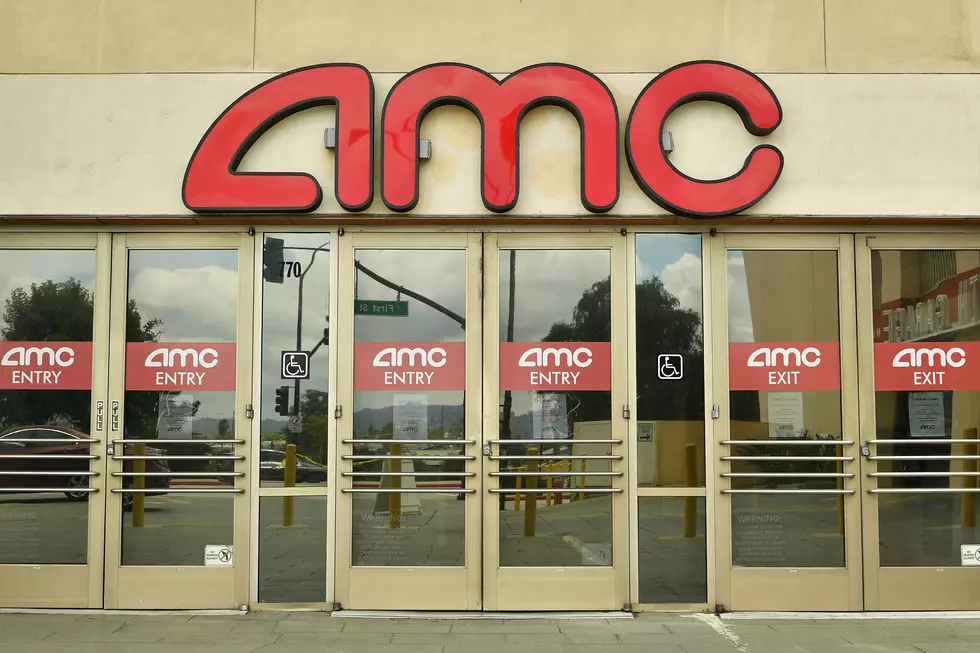 Rent Your Own Private Theater At AMC Theatres Starting At $99
Getty Images
AMC Theaters are stepping their game up on new and creative ways to pull in revenue amid the COVID-19 Pandemic.
You can now rent your own private theater or auditoriums at AMC Theaters so you and your friends can check out your favorite flick for as low as $99!
But yes, there are add-ons to make it a bit more expensive. The final price will depend on the location of the movie theater, the movie you are viewing and any other add-ons like food, drinks and more!
Enter your number to get our free mobile app
For example, renters will be allowed in their theater 15 minutes before the start of their movie. But if you and your friends would like additional time in your private theater, you can add time on for an additional $250.
Plus, you can even rent a microphone that you can use to properly greet your guests as they arrive for an additional $100! (Worth it? I think so....)
Each rental will only allow a maximum of 20 people per private rental because of COVID-19.
Here are the Jersey Shore AMC Theaters offering this cool new promotion:
3 Brick Plaza, Brick Plaza
635 Bay Ave Seacourt Pavilion, Toms River
I am sure it doesn't take a genius to figure out why AMC Theaters are offering this.
The theater chain's revenue has fallen a whopping $941.5 million and with people unable to gather indoors, there is really no sign that the movie theater business is going to bounce back.
The owners of AMC Theaters recently announced that if something didn't change soon, they were going to run out of money! So this must have been their creative solution.
Take a look at the original article at CNN.com.
The Best NJ References On 'The Simpsons'