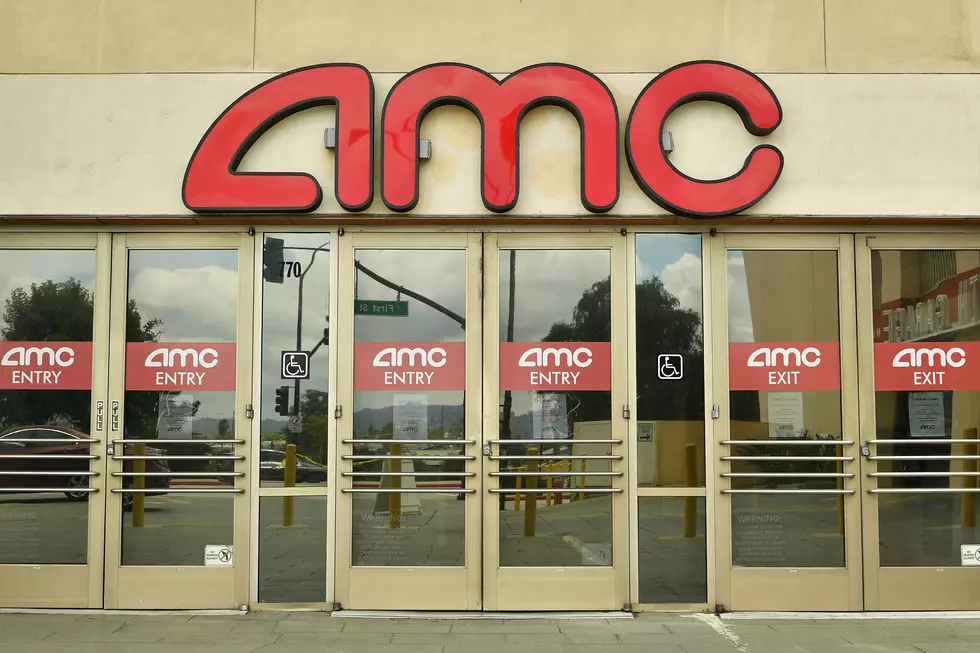 Jersey Shore AMC Theaters Announce Opening Dates
Getty Images
Many thought that movie theaters would be one of the last places to open after COVID. Flicks may be hitting the big screens sooner than you think.
Enter your number to get our free mobile app
AMC, the biggest movie theater chain in the United States announced that almost all of its Jersey Shore theaters should be open sometime in July.
It won't be your regular moviegoing experience, at least not at first. According to a statement to the New York Times, AMC employees will be required to wear masks. Moviegoers will likely be encouraged to wear face coverings.
looking into high-tech vacuums, "electrostatic sprayers" and upgraded ventilation systems. Clorox may serve as a cleanliness adviser.
AMC will also be limiting the number of guests per show.
I think this is a great first step, and it will be good for movie employees to get back to work. However, are we ready to go back to theaters? An even better question may be do we need to go back to theaters?
With the coronavirus forcing us to stay home, studios were forced to send new releases straight to streaming on-demand.
Many have found the rental of the movie was cheaper, snacks didn't cost 50 bucks, and your shoes didn't stick to the floor. Most of the time.
It will be interesting to see how quickly the Jersey Shore returns to movie theaters. It will likely be slow and gradual because of the summer season, but what about beyond?
Enter your number to get our free mobile app
Things I Am Looking Forward To Doing Post-Quarantine