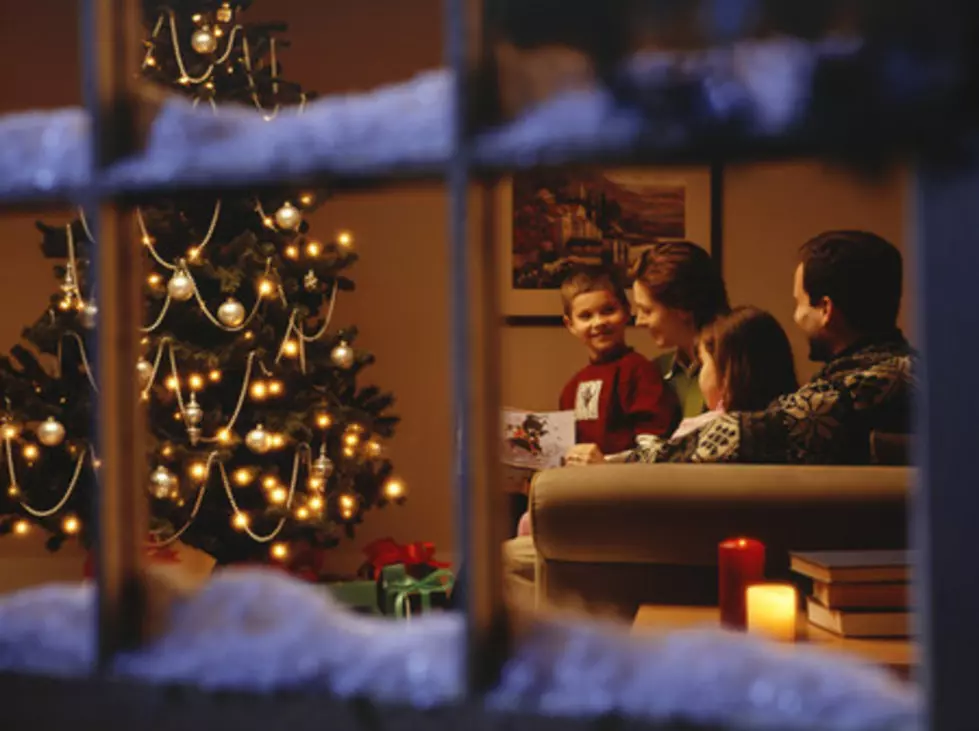 Any Chance Of A Jersey Shore White Christmas?
ThinkStock
The extended weather outlook does not look good for those rooting for a white Christmas this year.
Our Chief Meteorologist Dan Zarrow says we can expect a warm up for next week and by the time Christmas gets here, we'll see widespread temperatures in the 50's for most of the state, including the Jersey Shore.
So if you are rooting for a white Christmas, the early reports are not in your favor. But if you're rooting for weather that's good for traveling, then for you it's 'so far, so good'. There is a chance that northwest NJ could see a flake or two under certain circumstances.
Stay up to date with Dan's forecast over the weekend and into early next week. He'll break it down for you, so you'll know just what to expect, no matter what you're rooting for.
More From Monmouth & Ocean Counties