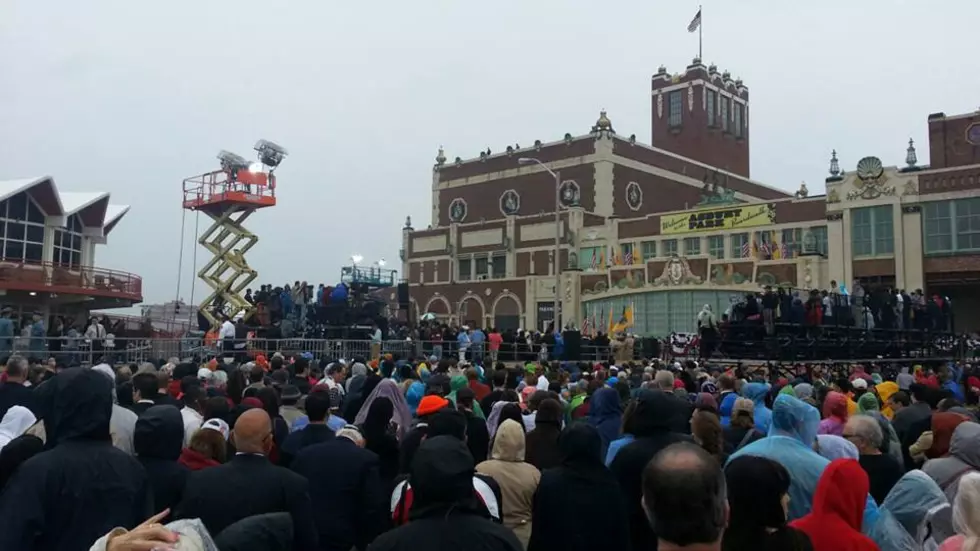 Major First-Ever Convention Coming to Asbury Park in 2018
Townsquare Media
The city of Asbury Park will be transformed into a new convention animal lovers are sure to purr about.
Get ready for the inaugural "Catsbury Park Cat Convention" at Convention Hall and the Paramount Theatre April 7 and 8!
The event's Instagram page doesn't give too much information other than that they are currently booking vendors and that a full lineup will be announced January 8.
According to APP, the cat con will "feature "the cat-loving population, along with many of social media's favorite felines." Grumpy cat?! Just a guess.
The outlet says to expect Information sessions and seminars, and vendors with cat products and merchandise.
This event is being organized by Asbury Park's Catsbury Park. If you've never stopped in, it's a really cool concept. It's half cafe half cat rescue and non-profit. You can even watch and play with the cats during your visit.
More from 94.3 The Point!