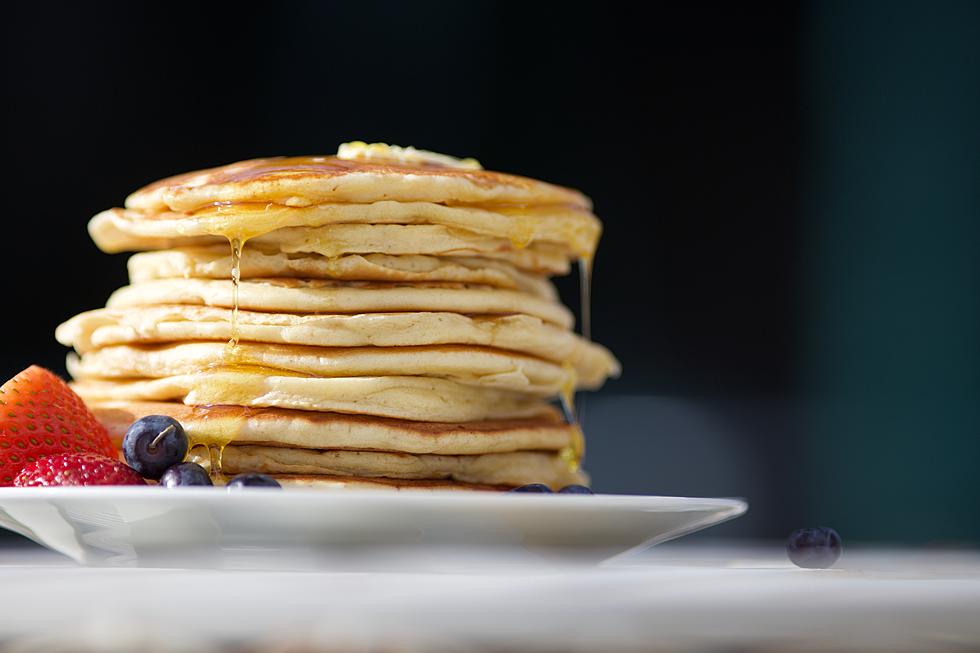 The Top 20 Restaurants With The Best Pancakes In Monmouth County, NJ 2022
Luke Pennystan-Unsplash
After a fun night out, I love recharging my batteries at a Monmouth County breakfast spot. I'll usually order pancakes, bacon, and a side of french fries. Totally healthy, right?!
Listen to Jimmy G nights on 94.3 The Point and download our free 94.3 The Point app.
I have been to a handful of these places, but I wanted to know who you think makes the best pancakes in Monmouth County. I did some research and heard many of your suggestions, below are the top 20 Monmouth County restaurants that make the most delicious pancakes...
Missing any places? Take a look...
Top 20 Monmouth County Restaurants For The Most Delicious Pancakes
The 20 Dynamite New Jersey Diners That Are Too Tasty Not to Try
Top 20 Baby Names in New Jersey
Every year we find out the top baby names in each state. Here are the top ten names for boys and girls in the state of New Jersey. I don't know about you, but number one, for both, is really good.