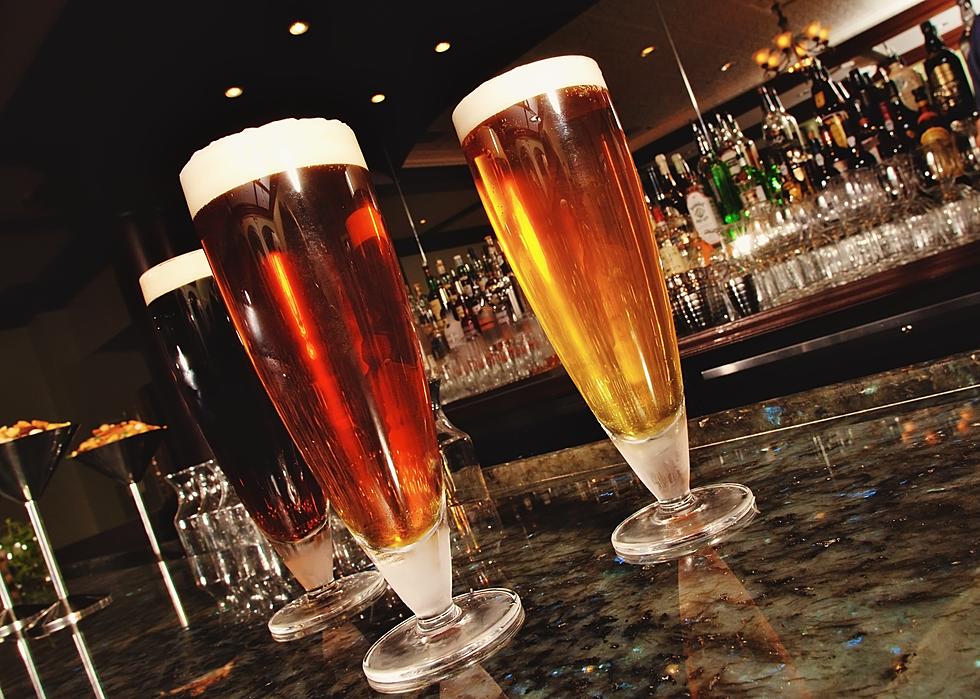 Point Pleasant Beach Restaurant Reopens After A Year's Worth Of Renovations
Janet Koelling
I've had to write about so many closings these last few weeks. It is nice for the shoe to be on the other foot for once.
A beloved Jersey Shore restaurant is back in business!
According to APP.com, Boatyard401 in Point Pleasant Beach reopened last Friday, September 30th after more then a year's worth of renovations which began back in June of 2021.
You can dine in or order take out and they offer happy hour Monday through Friday from 12 PM to 6 PM. (That is a pretty sick happy hour)
The restaurant has a dining room and a bar with 245 seats total.
Boatyard401 has a laid back feel and will have a family vibe until 10:00 PM. Then it is party time with live music, sporting events and a late night menu that is available until 1:00 AM.
There is also a private room on the second floor with, "glass garage doors [that] open to a deck with a beautiful view of the marinas," according to APP.com.
The menu has a little bit of everything -- burgers, pizza, poke bowls, tacos -- and the head chef has more than 20 years of experience.
"We're surrounded by some of the best seafood places at the Shore, ... but we wanted to incorporate the seafood of Point Pleasant," said co-owner Bob Fahey according to APP.com. "Rather than traditional entrees, we will feature [bites] like poke bowls and tuna nachos."
I absolutely love this next part.
According to their website, they will, "select only the finest products and source our seafood locally right here in Point Pleasant Beach. No matter what time of year, you can be sure you're eating the best of the season."
So not only are they a local business but they plan on also showing support to other local businesses in the area.
You've scored some brownie points with me for that one.
I have high hopes for this location because Bob and Chris Fahey, co-owners of Boatyard401, already own and operate Reef & Barrel in Manasquan, Cross & Orange in Asbury Park and Joe's Surf Shack in Lake Como.
All of these places have notable reputations at the Shore.  Let the Fahey brothers' expansion continue.
Boatyard401 is located at 401 Broadway in Point Pleasant Beach and can be reached at (732) 714-6689.
Here are some other local seafood joints you may want to try as well:
20 Succulent New Jersey Seafood Restaurants too Sensational Not to Try
More Great Monmouth County Italian Restaurants