Bon Jovi Cancels Tour So Fans Can Use Refunds For Groceries
Astrid Stawiarz/Getty Images
I really admire Bon Jovi for making this decision.
Bon Jovi and his band have announced that instead of postponing their summer tour, they will be canceling it.
Enter your number to get our free mobile app
We all know that any major concert that has not yet been canceled for 2020 will be but it is all about the sentiments behind it.
The sentence that really got me is, "This will enable ticket holders to get refunds to help pay their bills or buy groceries. These are trying times. You've always been there for us and we'll always be there for you."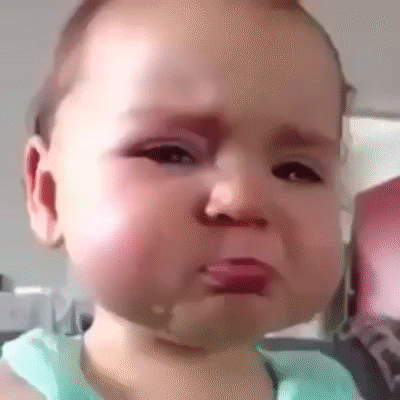 I am also guessing that when stars simply postpone their tours, anyone who purchased tickets will NOT get a refund because they basically have a seat reserved for whenever the tour finally gets going.
I find this decision so admirable and I believe Bon Jovi is setting an example that we all need to follow.
Be kind. Give back. Help others who may not be able to help themselves.
An extra $100 or so dollars could be the difference between a family going hungry versus being able to put food on the table.
So, moral of the story: Be like Jon Bon Jovi.
Take a look at the original article at NJ.com.
READ MORE: Here are 10 ways to help others who are struggling right now