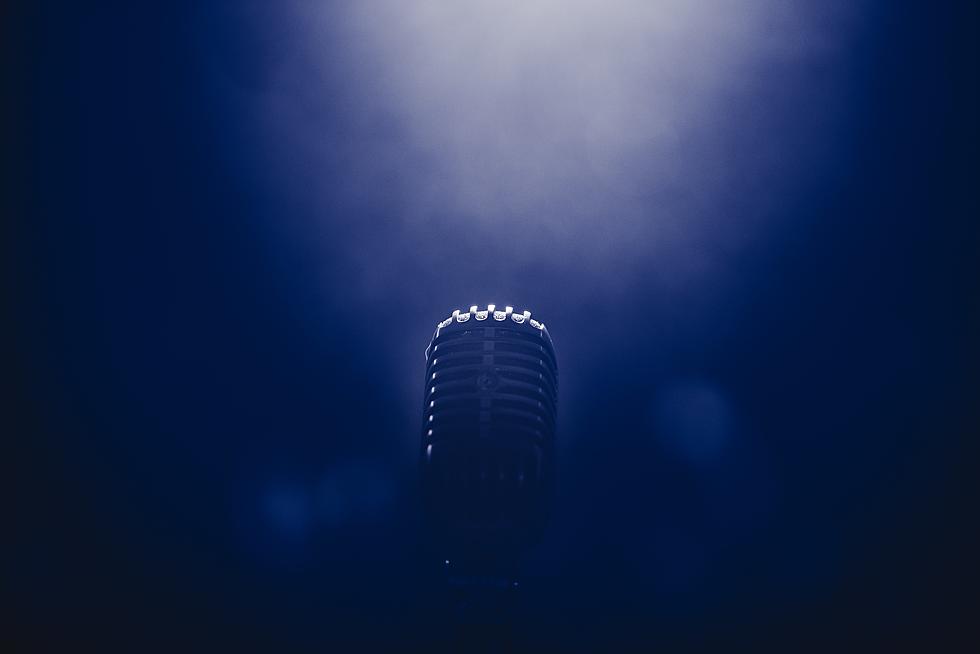 Music Experts Say This Is The Best Song Ever About New Jersey
Photo by BRUNO CERVERA on Unsplash
No one has to remind us that New Jersey has been a great music state for decades, and we've produced some of the most popular musicians of all time. But what is the best song about New Jersey?
So many of the biggest names in the history of popular music come from right here in the Garden State, and that is very literal. In no way is that phrase exaggerated or overstated.
In case you need the proof let's just rattle off the names at the tip of the New Jersey musical iceberg. If you take a trip back to the days of crooners, the one known as the "chairman of the board" Frank Sinatra is a Jersey guy.
Then there's the singer with one of the most magical voices the world has ever known, the legendary Whitney Houston. And we pretty much have the rock world covered with Bruce and Bon Jovi.
There's also Paul Simon, Queen Latifah, Gloria Gaynor, Deborah Harry, Charlie Puth, Halsey, The Jonas Brothers, Frankie Valli, and the list goes on and on. But what about the best song about New Jersey?
The website Hello Music Theory came up with an awesome list of the best songs about each state. So which one represents the Garden State?
We had an idea it would be a Springsteen song, We were thinking along the lines of "Jersey Girl". Since the song was written by Tom Waits, he gets the honor on this list.
Ironically, Bruce is on the list for the best song about another state called "Nebraska". Funny how things work out sometimes, right?
New Jersey Celebrity Yearbook Photos
The Top 15 Places In New Jersey You Are Most Likely To See A Celebrity
We dug in to find the most likely places in New Jersey to spot a celeb. Work your way to number one to see the most likely place to see the stars!
6 Of The Richest New Jersey Celebrities