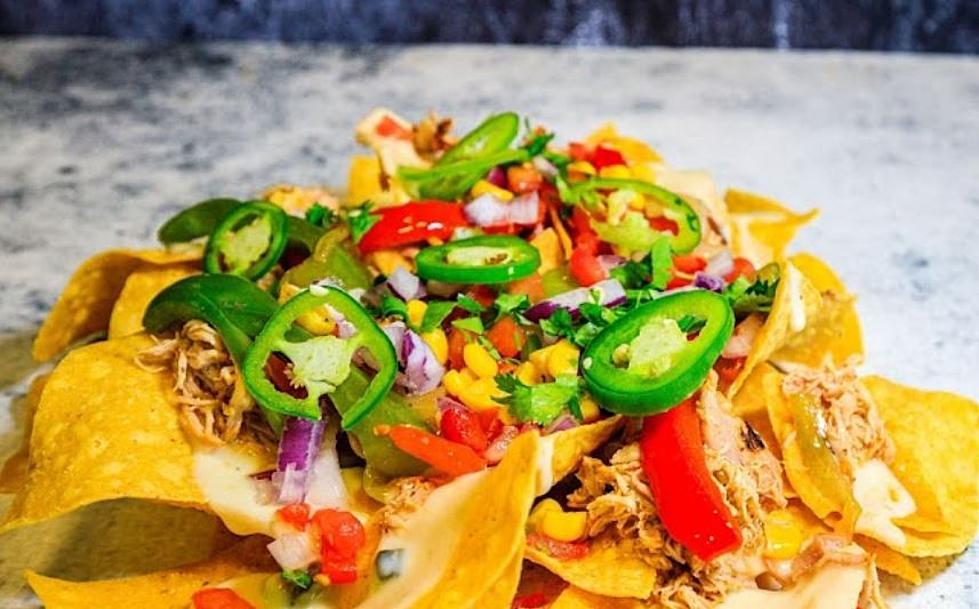 New Jersey Favorite Opening New Location In Monmouth County, NJ This Friday
Google Maps
Calling all Mexican food lovers because you are going to love this.
Have you ever heard of Bubbakoo's Burritos?
If you haven't, I am not really sure where you have been because they currently have 70 locations open with 41 restaurants in New Jersey alone.
Well actually, make that 71 locations because they have a new restaurant opening this week.
But before I get to the details, first here's a little information on what Bubbakoo's Burritos is all about.
So, what are they all about? The answer is food.
Let's take a look:
Let's Learn More About New Jersey Favorite, Bubbakoo's Burritos
Bubbakoo's Burritos has 70 open locations and their mouthwatering food is the reason they continue to expand. Let's take a look:
Hungry, yet?
Well, good news: Bubbakoo's Burritos announced a brand new location opening at 3070 NJ-35 in Hazlet.
You won't even have to wait long because their doors are opening this Friday, April 15th.
When I went on Bubbakoo's website to check out the new store's specific address, I noticed that they have SIX other locations in the process of opening in New Jersey.
Addresses and phone numbers are provided for the following locations which means their opening will probably happen sooner rather than later: Berkley Heights, Egg Harbor, Elizabeth and Union.
These locations seem to be just getting started: Mahwah and Jersey City.
Believe me when I say this: if you try Bubbakoo's once, you will be hooked.
So this Friday, head to the Bubbkoo's Burritos in Hazlet to show this new, Jersey Shore location some love!
Not feeling Mexican? No problem!
Here are some other top-tier Jersey Shore options:
The Most Succulent Seafood in Ocean County
7 Jersey Shore Restaurants That Could Be New Jersey's Most Famous