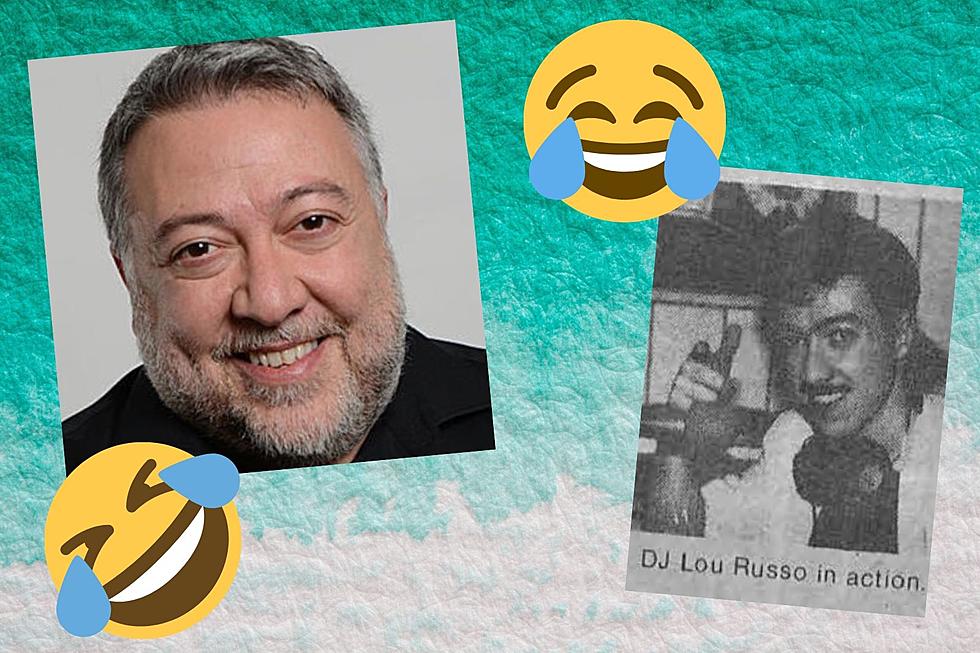 15,539 Days On The Air And One Bad Mullet Later…
TSM
Back on a late October day in 1984, my cousin asked me to go hang out with him at a radio station he was working at. Even though I didn't like waking up early (what 18 year old does?), it sounded like fun, so I said what the hell. That was 15,539 days ago, and as they say, I've never looked back.
The station was located in Airport Plaza in the IEI building, and who knew that on that partly cloudy, 63-degree day on November 10, 1984, when I went on the air for the first time. I couldn't have been happier to be hanging with my cousin, Kevin Foley, and little did I know, his generosity that day would change my life.
Last week I celebrated my 37th anniversary on New Jersey radio. It's unbelievable when you think about it. Over 15,000 continuous days working in the same state in an industry known for frequent moves and less than consistent employment. I was and am so lucky.
Here's a brief look at some of the other things happening in the world that week...
Caribbean Queen by Billy Ocean was the #1 song in the land.
Gas cost $1.21 a gallon
My show was sponsored by Jim's Burger Haven on Route 36.
A band called Bon Jovi had their first Billboard hit with "Runaway".
The station was actually playing songs from a new technology called CD's
So, yes it was a long time ago, and I loved every minute of it. And the funny thing is, I live it now just as much as I loved it then. So thank you for letting me and Shannon wake you up every morning, as I embark on my next 15,539 days. The privilege to do that for you is never lost on me.
While We're In The Time Machine - Here are 50 of your favorite retail chains that no longer exist.
50 Most Popular Chain Restaurants in America
YouGov investigated the most popular dining brands in the country, and Stacker compiled the list to give readers context on the findings. Read on to look through America's vast and divergent variety of restaurants—maybe you'll even find a favorite or two.
JON BON JOVI'S SERVICE AREA REST STOP IS WAY COOLER THAN YOU THINK
You really have to check the new Jon Bon Jovi rest stop out (Cheesequake). It has music, photos, tributes, power quotes and celebrity holograms! Yes, holograms!
Movies You'll Be Shocked Were Filmed in New Jersey