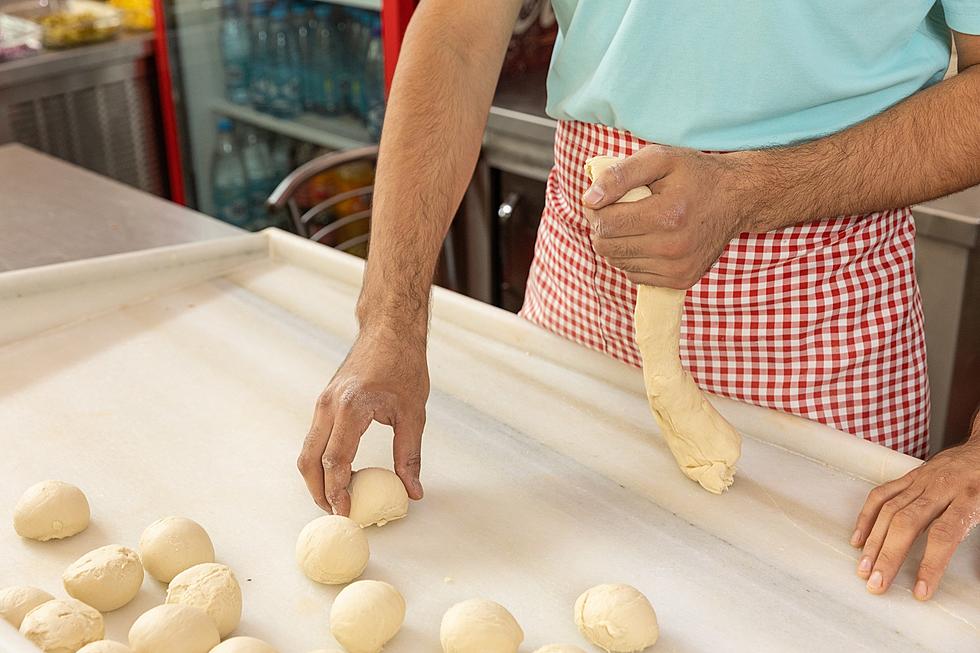 See New Jersey Baker's National Debut On The Food Network This Weekend
Farhad Ibrahimzade via Unsplash
I have never been more ready to eat cake in my entire life.
According to APP.com, New Jersey is about to be well represented on a Food Network competition show.
His name is Cristian Rojas and he is from Neptune.
He has made a name for himself baking custom cakes of all shapes and sizes including handbags, a giant bottle of Johnnie Walker and even a stack of pizza boxes. (Could you get a more New Jersey cake?)
"I'm mostly doing things that are really exciting and challenging for me," Rojas said according to APP.com.
He has over 8 years of experience baking and even has his own business called The Cake Whisperer NJ. I am absolutely in love with the name.
Ready to learn what show Cristian will be appearing on so you can cheer him on?
What Food Network competition show will Cristian be competing on?
The show Neptune-based Cristian Rojas will be appearing on is Holiday Wars.
Fun Fact: Episodes may only be one hour long but filming would last eight hours!
"It's (an extra-large cake) that you have to create, and you're working in a different kitchen and you have all the cameras on top of you," said Rojas according to APP.com. "It's definitely stressful, but you try to do your best.
We are rooting for you Cristian! Bring home the gold!
Holiday Wars featuring Cristian Rojas will air this Sunday, November 6th at 9:00 PM on The Food Network.
Here are some other New Jersey businesses that have appeared on The Food Network:
Every Extraordinary New Jersey Eatery Featured on The Food Network
Jersey Shore Towns Where Real Estate Has Calmed Down
The housing market has finally relaxed a bit...but which Jersey Shore towns have relaxed the most?