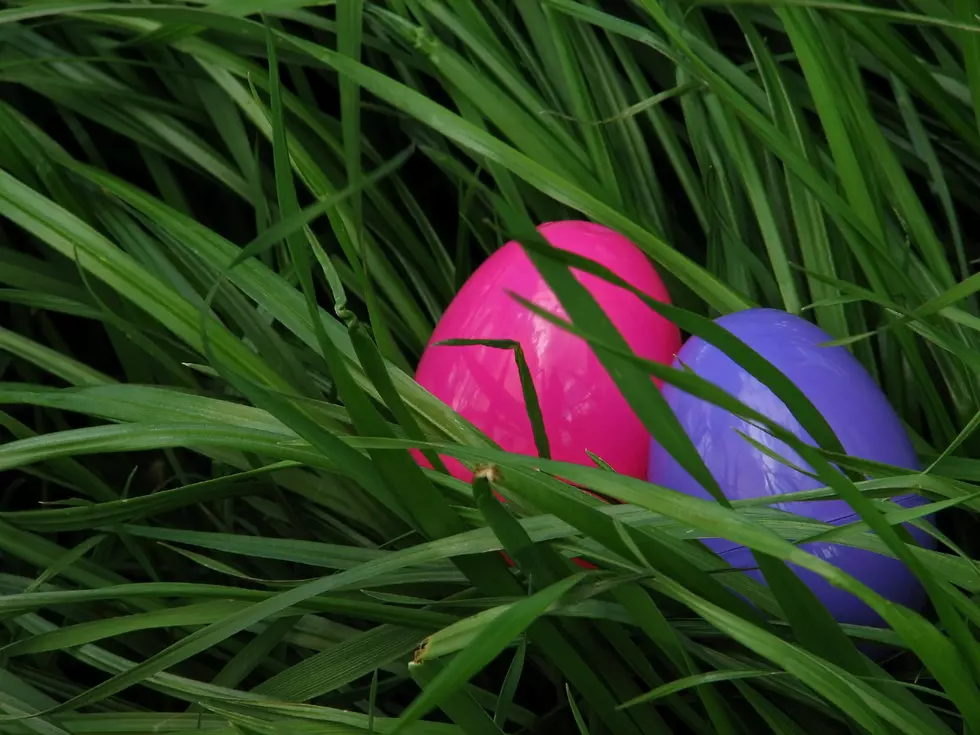 Fantastic Family Easter Egg Scavenger Hunt in Howell
Dewitt
Because of the coronavirus, last year's Howell's Easter in the Park was replaced with an Easter Egg Scavenger hunt through the township. This year, also.
I know several friends who live in Howell that did this last year and they said it was fun for the whole family. Howell Township along with the Business Recovery Task Force sponsored a Scavenger Easter Egg Hunt with clues throughout Howell.
There are 12 eggs hidden with clues throughout Howell. I love this idea, it's helping out the community and helping out local businesses.
This year Howell has decided, because of social distancing, to do the scavenger hunt once again. The Easter Egg Scavenger Hunt begins Friday, March 26th, 2021 through Monday, March 29th, 2021.
Monday, March 25th, 2021, families can turn in clue sheets and of course, that cool group photo of your "team". Sheets need to be turned in by 8 pm on Monday the 29th to be one of the 50 randomly selected winners for free prizes, according to the patch.com. This sounds fun.
Click here to register. Once you're registered on March 25th, 2021, the day before the scavenger hunt begins, you will receive a  welcome packet with everything you need to know about the scavenger hunt and the rules to go along with it.
This is an awesome way to make some Easter memories. Yes, things stink again this year because of Covid-19, but this scavenger hunt in Howell sounds like a lot of fun. Get clues, find the eggs, and win prizes.
Listen to Shawn & Sue mornings on 92.7 WOBM and download our free 92.7 WOBM app.
Keep reading...SPRING is almost here.
THE DEFINITIVE LIST OF THE SWEETEST ICE CREAM PARLORS IN MONMOUTH AND OCEAN COUNTIES
Keep reading...