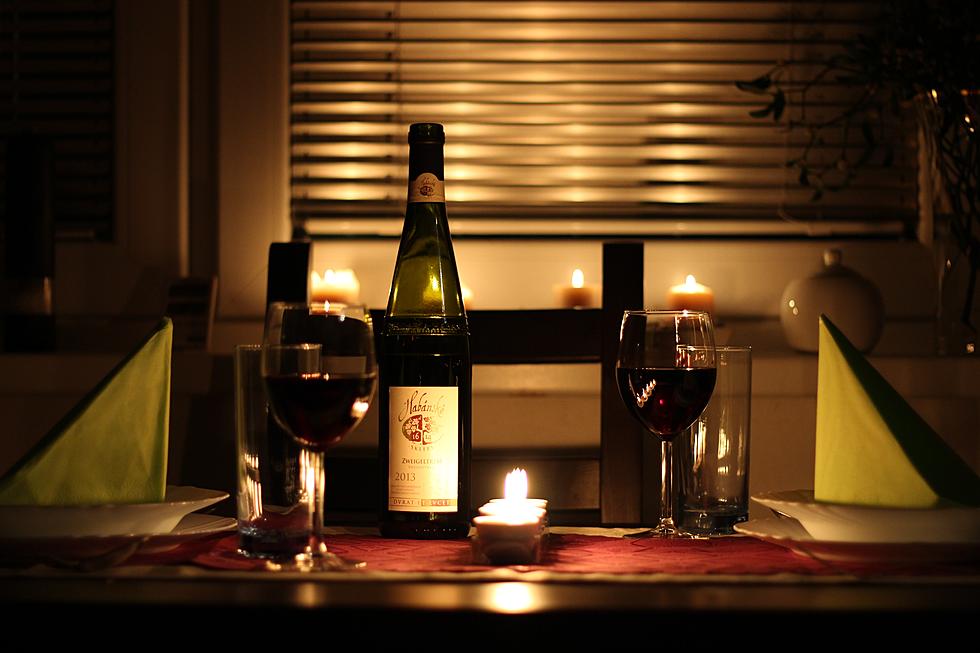 Are These Local Restaurants Better Than New Jersey's Best 'Expensive' Restaurant?
Photo by Tomáš Vydržal on Unsplash
There are great restaurants all over this amazing state, and we have some gorgeous, elegant restaurants right here in Monmouth & Ocean Counties, but if you want to try the best 'most expensive' restaurant in New Jersey, you better fill up the tank and get ready for a healthy road trip. 
If you're up for the adventure, this might be a great choice for your upcoming Valentine's festivities. so which great Garden State restaurant is it, and where is it located? Head north, my friends!
Eat This, Not That says the best expensive restaurant in the Garden State is Restaurant Latour at Crystal Springs Resort in Hamburg. That's about a two-hour trip from our area. This amazing restaurant offers a five or seven-course prix fixe menu.
And of course, if you're heading there, you'll probably want to stay for the night. But if you wanted to do things a little closer to home, we have some amazing Monmouth/Ocean suggestions we know you'll love.
Latour looks great, but we think you'll love your experience at these local; restaurants as much, if not more...
Great Fine Dining Choices In Monmouth & Ocean Counties
These are certainly not the only great restaurants in Monmouth & Ocean Counties. Not by a long shot. So, please let us know, and we'll celebrate them as well There is nothing we love more than local businesses thriving and we want to help.
So please support these local businesses as often as possible, and we'll all benefit! And let's all have a great Valentine's Day!
And If You're In More Of A Sandwich Mood
The Top 50 Best Sandwich Shops In New Jersey You Need To Try In 2022
The Top 50 Best Sandwich Shops In New Jersey You Need To Try In 2022