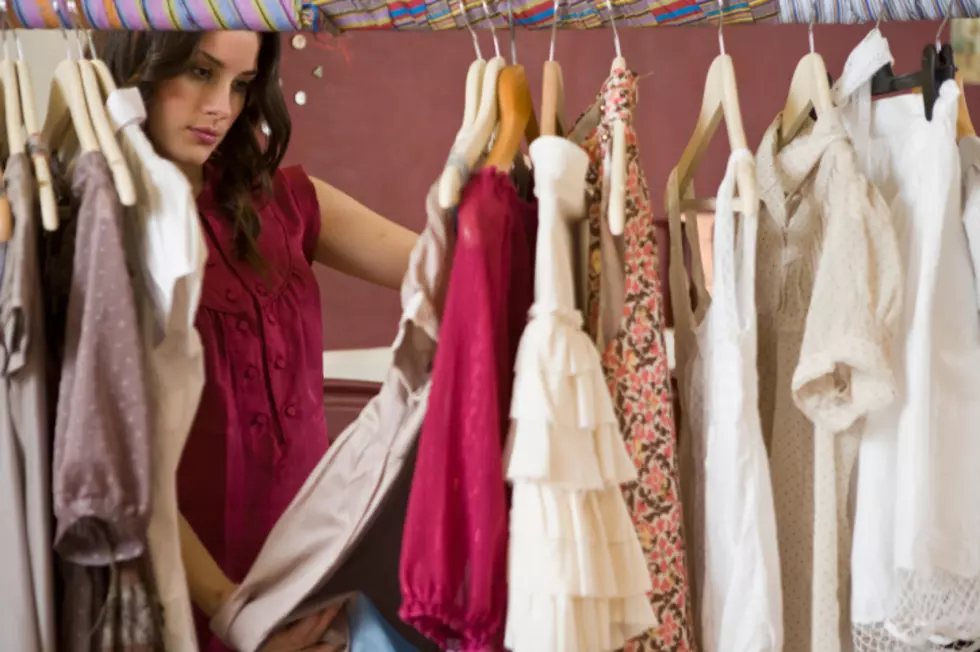 Looks Like Forever 21 Will Not Last Forever
Jupiterimages
It looks like Forever 21 may not last forever.
Word on the street is that the chain clothing store is possibly preparing to file for bankruptcy -- aka Chapter 11 which would allow them to break store leases that are losing them money rather than gaining revenue.
There is also talk that the clothing store could turn to a team of advisors to help turn their revenue around.
"With 815 stores, many in undesirable malls, a bankruptcy filing gives Forever 21 the leverage to either renegotiate rents, which landlords are more than willing to do in this retail environment, or reject leases and free itself of liability for unprofitable stores," said Snyder, who is chairman of the firm's bankruptcy department.
I, personally, am pretty shocked to see this headline. Forever 21 always has a nice variety of options and they are all very affordable. (Especially their jewelry--I guess I will have to stock up)
Fingers crossed they can turn things around.