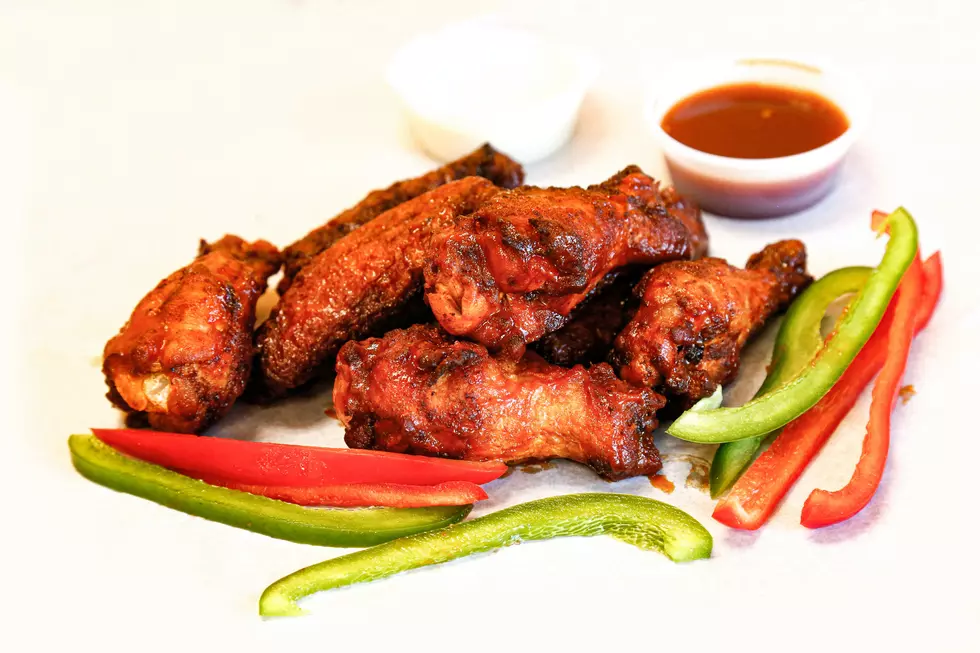 New Wing Joint In Monmouth County, NJ Is Getting 5 Star Reviews
Syed F Hashemi-Unsplash
Is this going to be your new place for chicken wings? I have seen nothing but amazing reviews about this new wing spot in Monmouth County.
How did we get here? Well, it all started on a food Facebook group. As you probably know, people act completely different in private Facebook groups. These social media users usually curse, start fights, and they often express wild opinions. However, the good thing about a fun food Facebook group is that they highlight local businesses.
One of the best Facebook groups I am a part of is Jersey Sandwich Joints. Over 30,000 members consistently post pictures of sandwiches that are made in the state of New Jersey. People write where the sandwich is from, and they usually give a review. Occasionally people argue about Pork Roll/Taylor Ham but for the most part, it's phenomenal sandwich recommendations.
For this article, I want to highlight a business that was mentioned in an up-and-coming Facebook group that offers tremendous insight for New Jersey's best wings. This group is called Jersey Wing Joints, and if you are a fan of chicken wings, you need to join the group. Every day people post pictures and reviews about what wings they think are the best in New Jersey. Sometimes people will let you know what not to eat, but all in all it's great recommendations....
One person in the Jersey Wing Joints Facebook page highly recommended G Wings 22. This is a new Monmouth County wing joint located at 175 Monmouth Rd in West Long Branch. After doing some research, it's safe to say this wing joint is totally worth a try. I have not seen one negative review. See below!
Linda In Oceanport - Just tried G Wings 22 in Carriage Square Mall West Long Branch and Wow! My husband and I love wings and we have our fav places that live up to our standards, but I have to say G Wings 22 is at the top of our list! They were delicious, tender, moist, and the sauces were amazing! If you are a wing lover like we are, do your taste buds a favor and order some!
Tom from Long Branch - Yesterday I tried a new wing place near me that opened about 2 weeks ago, I eat wings at least once a week, these were cooked perfect, the perfect size and the buffalo sauce was very good! They just do wings and fries, and carrots and celery comes with them, and your choice of Ranch or BC. Try G Wings 22 in West Long Branch! #gwings22 I will be back soon!
G Wings 22 is so new that they don't even have a website or a Facebook page. They do have one picture uploaded on their Instagram. Looks like they opened last month! At the end of the day, it's a place you just need to visit and try. Let me know what you think. COMMENT & SHARE. For more delicious New Jersey wings, check out a great list below!
20 Finger Licking Wing Joints That Are Highly Recommended In New Jersey
The 15 Best Spots For Finger Licking Ribs In Monmouth County, NJ
The 10 Best Spots For Finger Licking Ribs In Ocean County, NJ