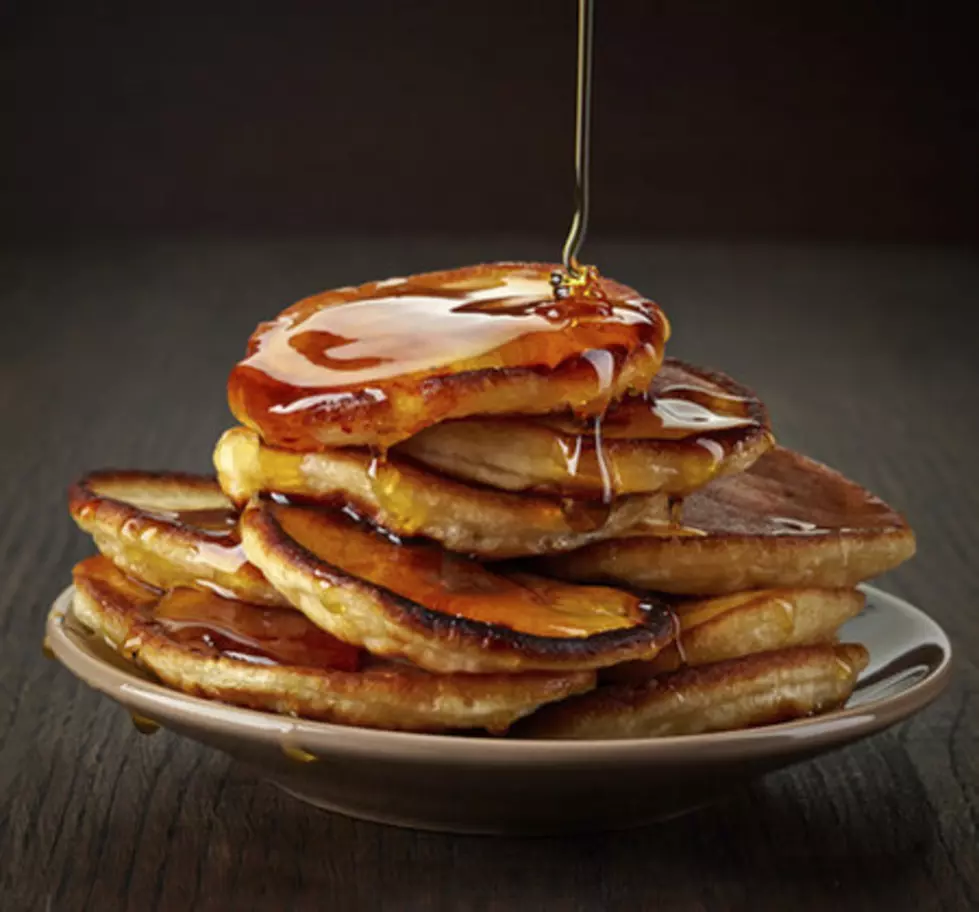 Goodbye to a Famous Pancake Place at the Shore
ThinkStock
Another landmark shuts its doors.
Perkins on the Asbury Circle in Neptune has closed for good.
The franchise owner said it was time to retire, which coincided with his contract with Perkins being up.
Many who have loved this restaurant gathered there Sunday for a final meal.
No longer will you drive around the Asbury Circle and be able to run in for pancakes at this beloved Perkins.
Sigh. Change....it's not always an easy thing to handle.