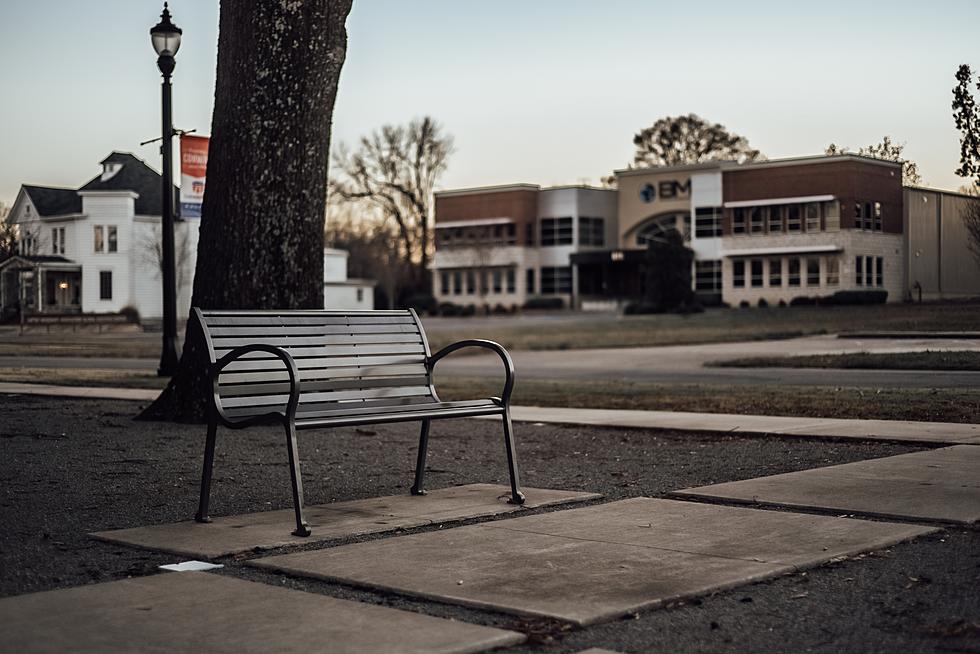 Major Travel Publication Gives Huge Honor To One New Jersey Town
Photo by Samantha Watkins on Unsplash
There is nothing we love here in New Jersey more than a beautiful small town, except for a prestigious small-town award, and that is exactly what one of our most beloved towns has just received.
When it comes to the topic of gorgeous small towns, we have a lot to talk about here in the Garden State. It seems that we have an overload of really adorable towns, and we are so proud of them.
And now a major travel publication has revealed what they consider to be the most gorgeous small town we have in all of New Jersey.
It's no small honor when it comes from one of the most prestigious travel sites in the land, a site that has a reputation for knowing a thing or two about beautiful small towns.
We're talking about the travel experts at Love Exploring, and they have traveled the country to uncover the details of the most gorgeous small town in each state.
When they made it to the Garden State, it didn't take them long to zero in on not only one of the most gorgeous small towns in New Jersey but one of the prettiest in the whole country.
This town is one of the most celebrated beach towns in America, and the experts have chosen, once again, the amazing town of Cape May as the most gorgeous small town in New Jersey, and it's well deserved.
Make your plans now to the summer to visit this Victorian paradise, and enjoy the small town comforts, and the amazing beach and boardwalk too.
Here Are Some Of New Jersey's Tiniest Towns
Must Visit Small Towns At The Jersey Shore
Some Of New Jersey's Most Beautiful Spots
Some of the most beautiful places in New Jersey.