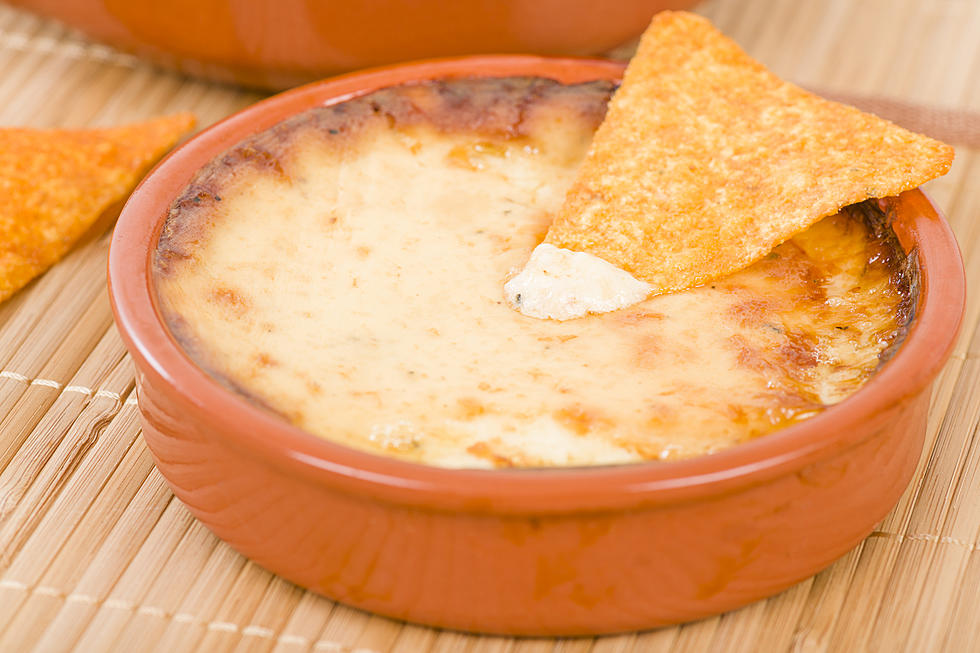 Beware New Jersey! Tortilla Chips From Walmart Could Be Contaminated
Paul_Brighton
We have another food recall in New Jersey that you need to be aware of.
Have you been to any of the Jersey Shore Walmart locations recently?
In case you are not aware which stores that entails, let's take a look:
All The Walmart Store Locations At The Jersey Shore
Not sure where Walmarts are at near you? Here you go...
According to NJ.com, there is a recall on tortilla chips specifically from Walmart.
That's right...you might need to head to your pantry to throw some of these bags out ASAP.
The reason behind this recall is that these bags of chips have been "contaminated" but how they were contaminated is not being released to the public.
Thaaatttt makes me feel better....NOT!
The brand being recalled is Great Value and the specific type of chips to be on the lookout for are the Restaurant Style White Corn Tortilla Chips.
According to NJ.com, if your bag of Great Value chips have a best by date of May 23rd, 2022, then the bag could be a part of the contaminated batch.
The specific product codes for the chips you don't want to eat are 122051## and 123051##.
Ooofa.
I know its sad to waste food but in this case, better safe rather than sorry.
But whataya say we talk about food you actually can eat at the Jersey Shore?
Sometimes all a girl really needs is a fat, juicy burger.
Come on, you know it's true...
Where To Get The Juciest Burgers At The Shore
Sometimes...you just need a solid burger.
15 Beloved New Jersey Italian Restaurants Too Delectable Not to Try