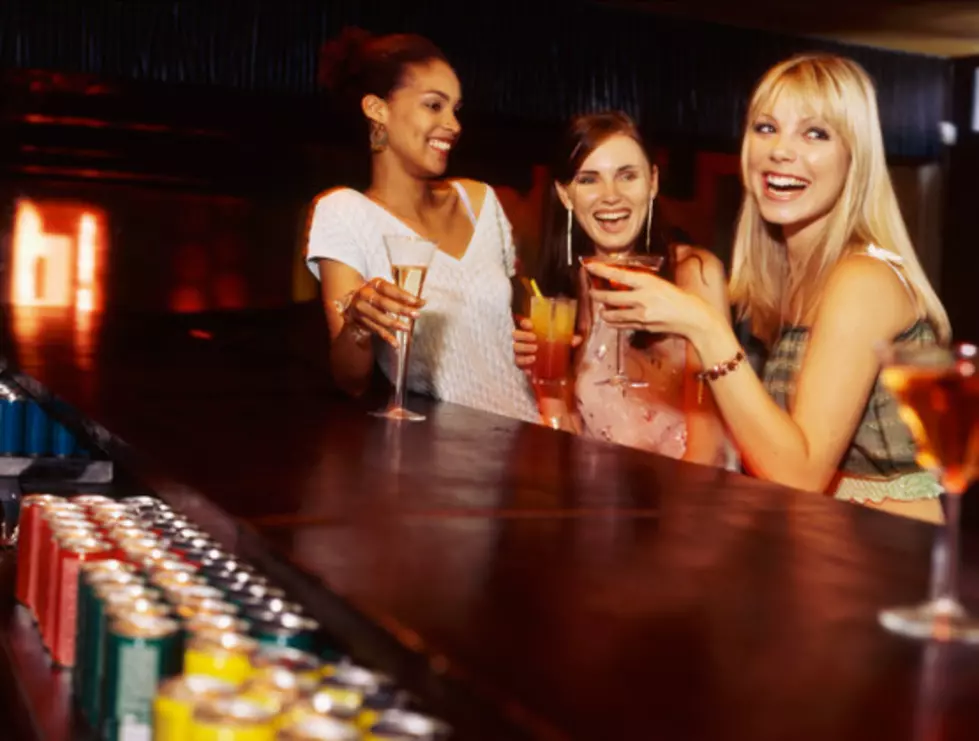 If The Seven Dwarfs Were Jersey Shore Guys At The Bar
Stockbyte, ThinkStock
I hear some hysterical stories about all the ridiculous things women go through at Jersey Shore bars, and I started to wonder if Jersey Shore guys at the local bars were like their own version of the Seven Dwarfs.
That concept was too irresistible for me to ignore, so after some research, I came up with the list of the Seven Dwarfs if they were guys at Jersey Shore bars. See how many you have met.
Worst Types Of Guys At Jersey Shore Bars
I told you that you'd recognize some, if not all of these guys. It's just a friendly reminder as we get back to thinking about normal socializing, that we're about to see them all again. Great!
Listen to Lou & Shannon mornings on 94.3 The Point and download our free 94.3 The Point app.
The Jersey Shore Businesses We've Lost During COVID
LOOK INSIDE: The Most Expensive House in Rumson
This is the most expensive house for sale in Rumson, NJ in 2021
WHERE DID THEY GO? Here are 50 of your favorite retail chains that no longer exist.