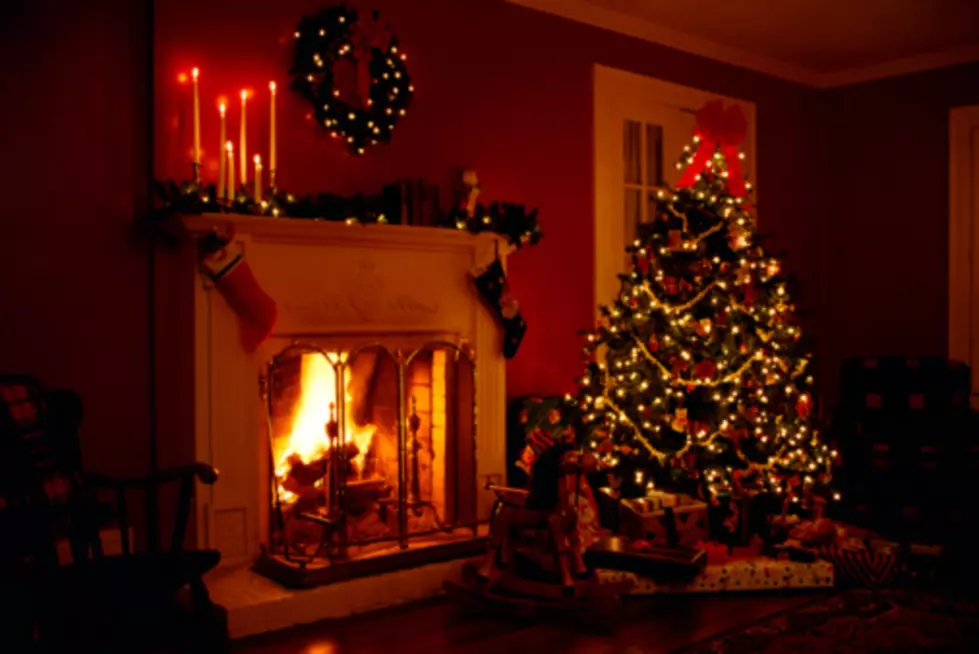 Hallmark Channel Holiday Movies: All You Need to Know
Jupiterimages, Thinkstock
Only weeks away until my favorite time of year!
My favorite guilty pleasure of fall/winter is being cuddled up on the couch with the fire going and a cup of tea...watching the Christmas movies on the Hallmark Channel! LOL!!!
And I KNOW I'm not the only hopeless romantic out there. (Did you watch the Christmas in July movies??)
In case you like to do the same to get you in the holiday spirit, here's the lineup for this season, which starts later THIS MONTH -- Sat., Oct. 27th, to be exact (with a preview the day before.)
There will be 22 brand new holiday movies on the Hallmark channel....PLUS another 14 new holiday movies on Hallmark's second channel: Hallmark Movies & Mysteries channel! Whoa!
And I loved that Meghan Markle movie she did in her past life called Dater's Handbook (she also did another Hallmark movie called "When Sparks Fly") before becoming a real-life Hallmark Movie-come-true and meeting/marrying her prince!!!