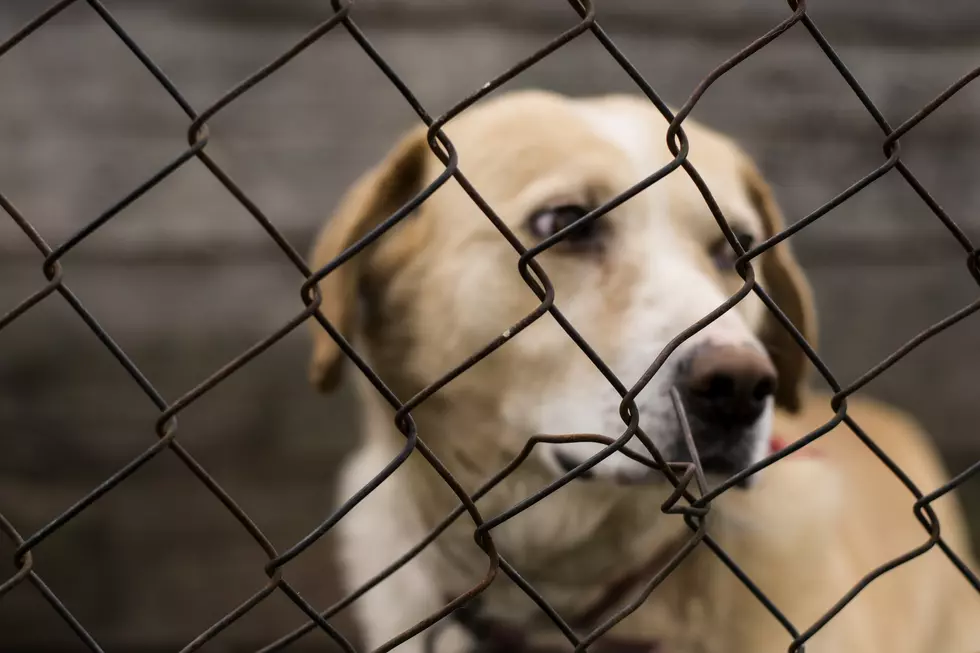 Plane Full Of Cats And Dogs Rescued From Harvey And Transported To NJ
milicad, Thinkstock
As another form of fall out from Hurricane Harvey, a plane full of homeless dogs and cats will be delivered via Berry Aviation to 50 Airport Road in Morristown today between 3 to 3:30 PM.
Once the dogs and cats arrive, they will be dispersed to local shelters, examined by veterinarians, and then put up for adoption.
These up-for-adoption animals were evacuated from shelters located in Texas to make room for victims of Hurricane Harvey with hopes of not only keeping them safe for the duration of the storm, but also to reunite dogs and cats with their families.
Let's do our best to help those in need, furry friends included. I am an avid animal lover and once I know that I am able, I will be jumping on the band wagon and adopting along with you all!
For additional information on the rescue effort occurring in Texas, click here!